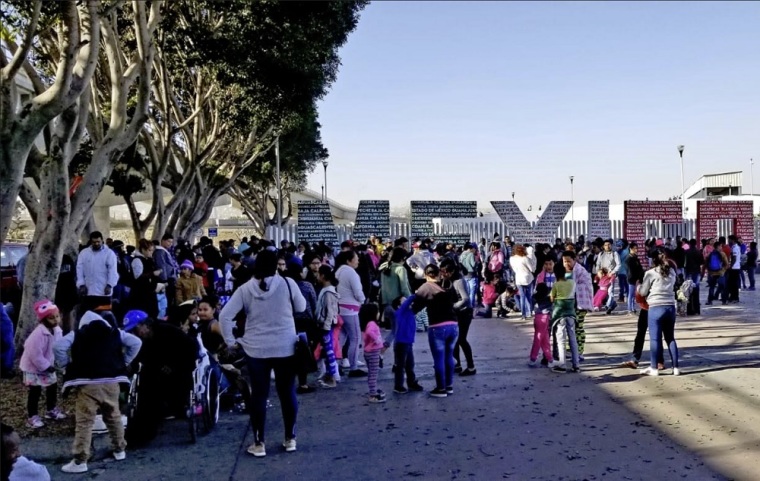 The United Methodist Committee on Relief has awarded a $1.1 million grant to Church World Service to help asylum seekers on the southern border and elsewhere in the United States.
At its spring meeting held in March, the UMCOR leadership approved the grant to support CWS' "Leading with Welcome" program, which aids asylum seekers with case management.
Erol Kekic, senior vice president for the Immigration and Refugee Program at Church World Service, told The Christian Post in an interview on Wednesday that the funding will help expand the program to meet a growing need.
Click here to read more.
SOURCE: Christian Post, Michael Gryboski