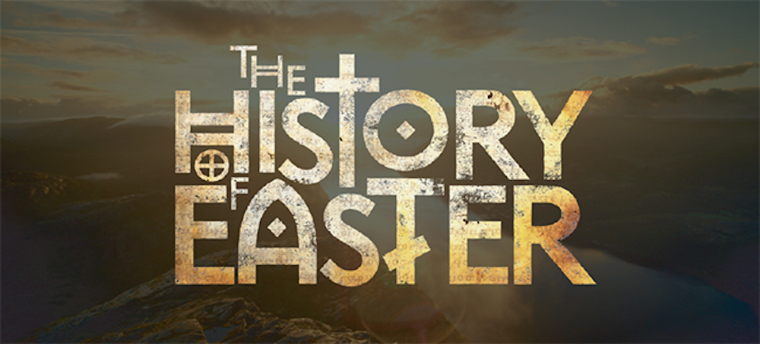 The Museum of the Bible unveiled its Holy Week celebration, which includes its first in-house film production, special exhibits and performances to celebrate the resurrection of Jesus.
The Christian faith hinges on the death and resurrection of Jesus, and the museum, which opened in the nation's capital in 2017, seeks to display the hope and history of Easter this season.
Charlotte Clay, the Museum of the Bible's media relations manager, told The Christian Post in a Tuesday interview how the museum's new documentary, "The History of Easter," shows the significance of Easter's impact worldwide.
Click here to read more.
SOURCE: Christian Post, Emily Wood