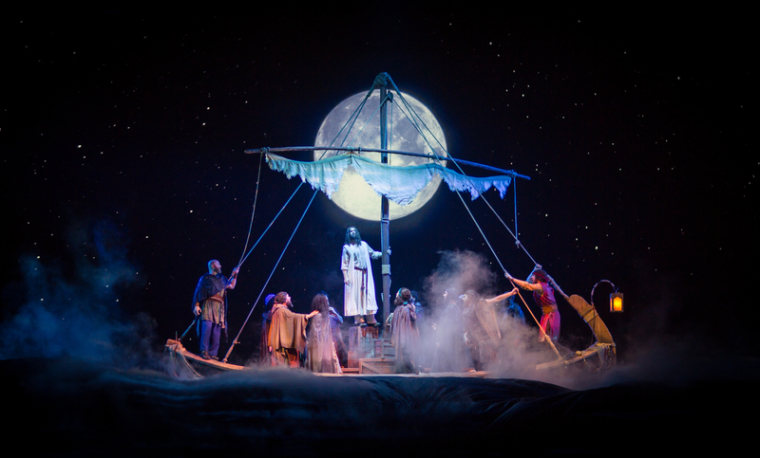 Easter is typically a time of celebration, of new life and new beginnings. However, there's a moment in the familiar story that often gets overlooked: Mary, on Good Friday, watching as the stone is rolled in front of the tomb. I often wonder how she must have felt with all her hopes and dreams of the future buried on the other side.
For many of us, 2020 has felt like a year full of Good Fridays. The road we were traveling came to an unexpected halt, with immovable obstacles in our path. It was a year of pain and loss that affected everyone as we faced an unknown future. My family's business, Sight & Sound Theaters, was no exception to this.
From humble beginnings as a dairy farmer, my grandfather found a passion for using his creativity to help people engage with the Bible. Growing from a small traveling multi-media show, Sight & Sound now has two of the largest live theater venues in the country – in Lancaster, PA, and Branson, MO – and has drawn over 25 million people since it first began almost 45 years ago.
Click here to read more.
SOURCE: Christian Post, Katie Miller