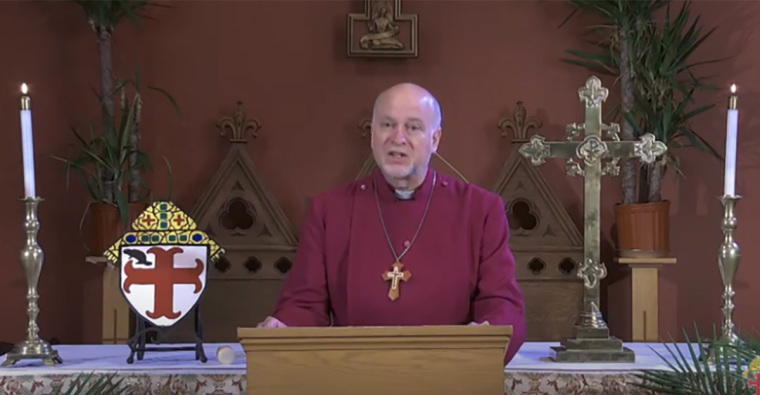 A bishop of The Episcopal Church who was punished for refusing to allow the blessing of same-sex marriages in his diocese has decided to leave the mainline Protestant denomination.
William H. Love, former bishop of the Episcopal Diocese of Albany, was disciplined last year for refusing to enforce a church resolution mandating the blessing of gay marriages in every diocese, including those previously opposed to the practice.
In a statement released Wednesday, Love explained that he was leaving the Episcopal Church effective April 2 and planning to join the Anglican Church in North America, a more theologically conservative denomination.
Click here to read more.
SOURCE: Christian Post, Michael Gryboski