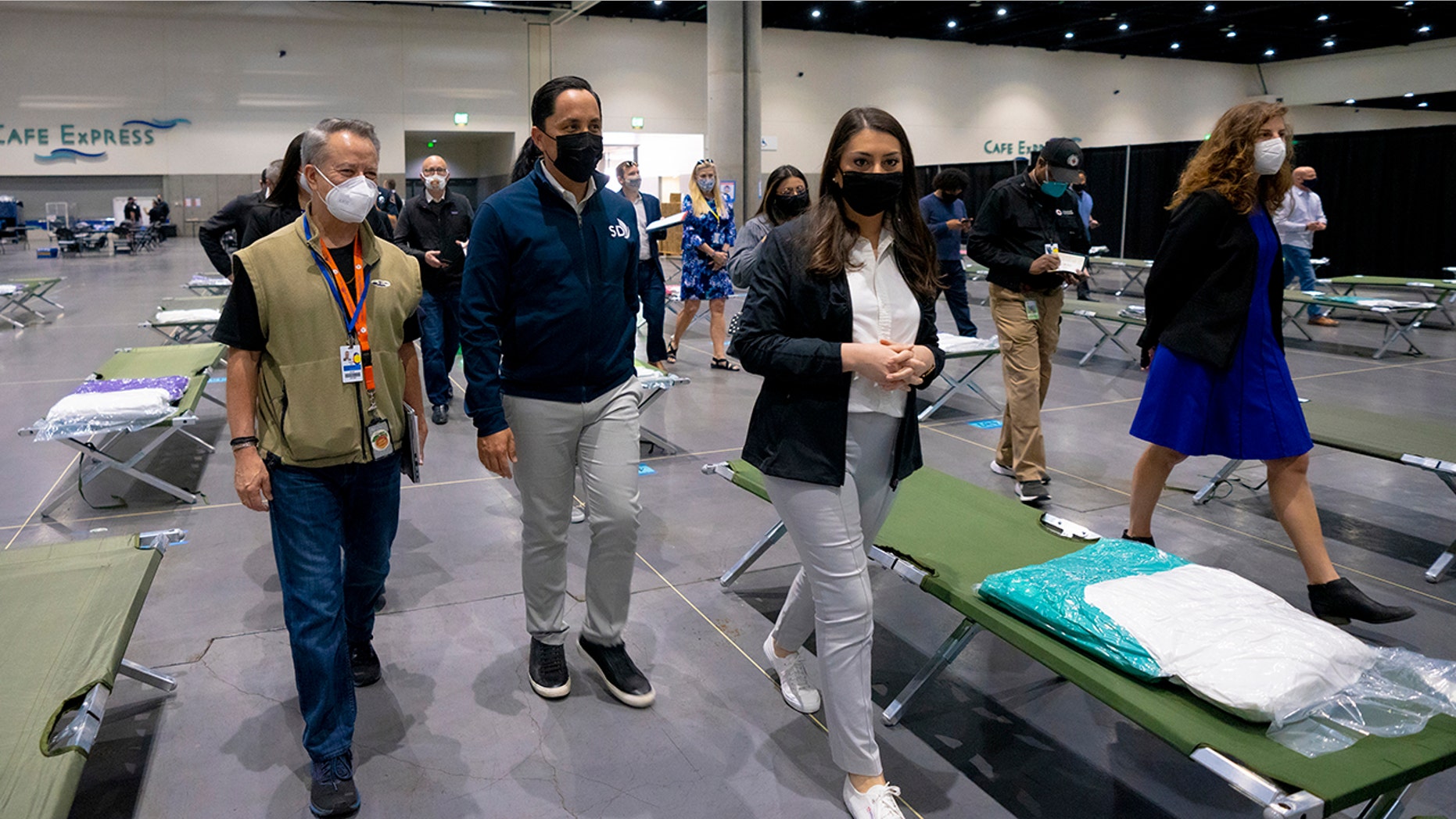 EXCLUSIVE: White House press secretary Jen Psaki on Tuesday was grilled about San Diego public school teachers volunteering to teach migrant children in-person before returning to the classroom to teach the students in their own district.
Psaki seemed to defend the in-person instruction while students are on spring break, saying "context is important."
Fox News first reported that teachers from San Diego Unified School District are teaching migrant children in person, while SDUSD students are still learning in an online-only format.
The district is expected to move into a hybrid model of in-person and online learning on April 12. Psaki was asked during the press briefing whether the White House supported the arrangement.
"As I understand it, San Diego public schools are opening in early April," Psaki said. "Students will be back in the classroom — part time — and certainly you know our objective from the White House — 5 days a week for majority of schools across the country."
Psaki suggested teachers are "volunteering" to teach migrant children during this period.
"The context is important," she said. "These kids are going back to school for hybrid learning, we of course want this to be five days a week, and we're confident we'll get there early next month."
Click here to read more.
Source: Fox News