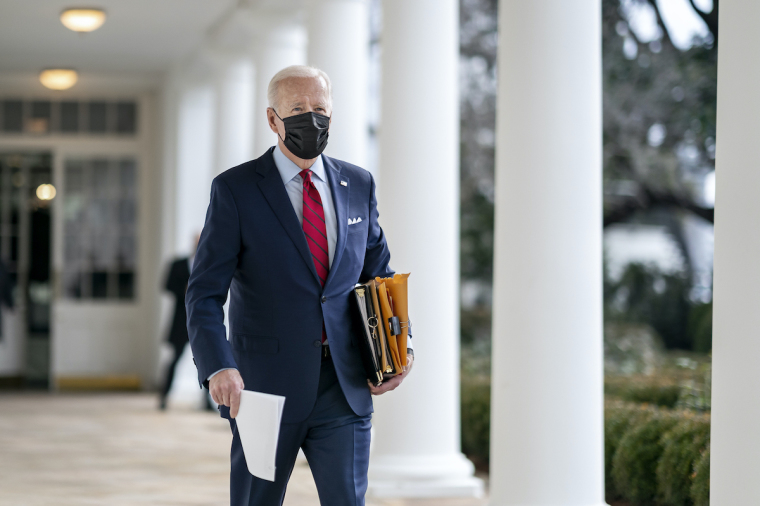 Evangelical leader James Dobson, the founder of Focus on the Family, called President Joe Biden's first formal press conference held last Friday after over two months in office "an hour of misrepresentations and outright lies."
In a statement last Friday, the author and psychologist blasted the president for pointing fingers at former President Donald Trump, calling his remarks "outrageous" for those who hold Judeo-Christian values.
"'Press conference' is an inadequate description of what took place, which was nearly an hour of misrepresentations and outright lies, as he claimed responsibility for the continued success of President Trump's 'Operation Warp Speed,' blamed the Trump administration for problems that he, himself, created at the border, and totally distorted the truth about legislation the Democrat party is seeking to ram through Congress," the 84-year-old Dobson wrote.
Click here to read more.
SOURCE: Christian Post, Anugrah Kumar