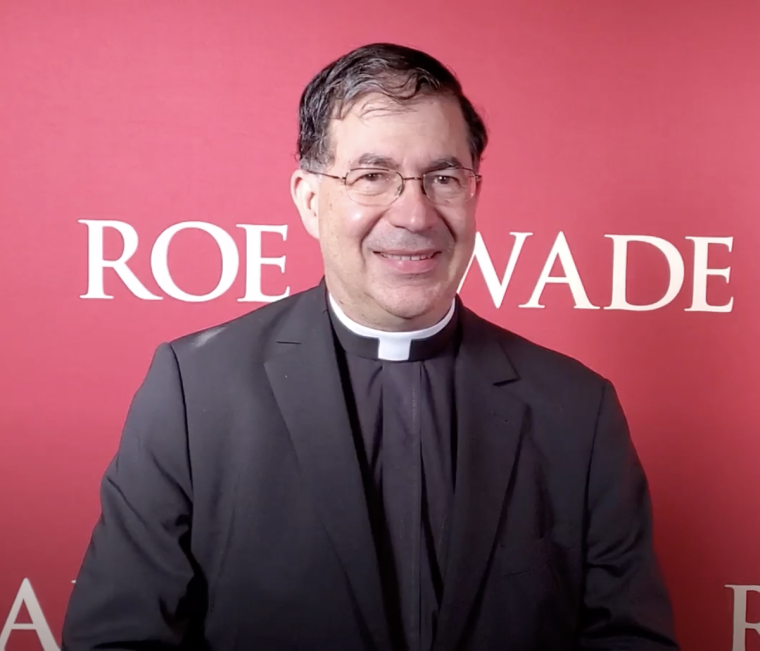 Father Frank Pavone, who was once named among the "Top 100 Catholics of the Century," served as a consultant for the new film "Roe v. Wade." While he aims to change the minds of those who are pro-choice, he said it's important for the Church not to reject those who've either had abortions or work in the abortion industry.
Pavone, who's also the national director of Priests for Life and president of the National Pro-Life Religious Council, attended the movie premiere of "Roe v. Wade" held at the annual Conservative Political Action Conference on Feb. 26.
While there, Pavone told The Christian Post that the pro-life film has a powerful message for such a time as this.
Click here to read more.
SOURCE: Christian Post, Jeannie Law