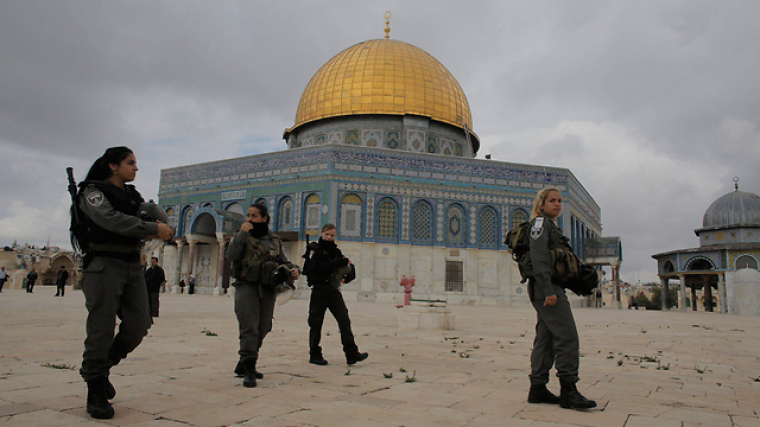 Contrary to the prevailing view, groundbreaking new research argues that the Dome of the Rock Islamic shrine, which sits atop the Temple Mount in Jerusalem, is not the location of the historic Jewish temple.
In his debut book, The Temple Revealed: The True Location of The Jewish Temple Hidden In Plain Sight, author Christian Widener challenges the widely-held belief about where the ancient structure was once situated. He explains in great detail why the actual site is a mere stone's throw away on the Mount. And though unbeknownst to many, biblical prophecies are being fulfilled right before our eyes.
Widener told The Christian Post's "Life in the Kingdom" podcast that he became interested in the subject after reading various news reports and articles. As he heard specific claims that didn't make sense to him, it became a proverbial pebble in his shoe that he couldn't ignore. So, he decided to explore the topic more deliberately.
Click here to read more.
SOURCE: Christian Post, Brandon Showalter