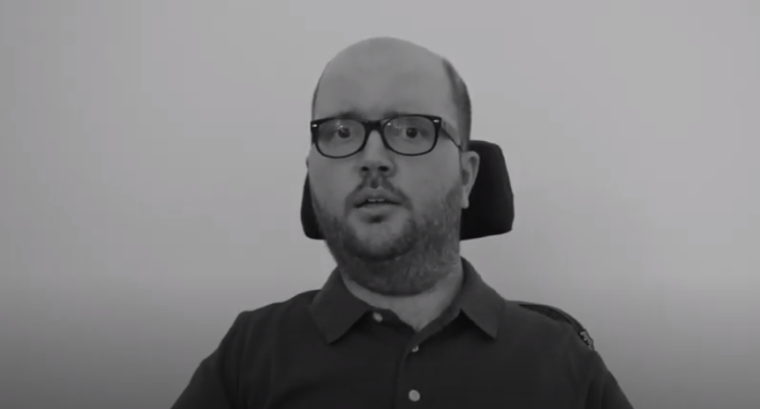 A congressional candidate who has spinal muscular atrophy credits his faith for helping him overcome his adversities and promises to serve as an "outgoing vessel for the Lord" if elected to Congress.
Nick D'Agostino is running for the Republican nomination to represent New Jersey's 5th Congressional District in the United States House of Representatives, a seat currently held by Democrat Josh Gottheimer.
D'Agostino, 31, serves as the president of his local board of education in northwestern New Jersey and has emerged on the national stage as a motivational speaker and poet. Last year, he wrote and recited a pro-life poem from the perspective of an unborn baby in honor of Mother's Day.
Click here to read more.
SOURCE: Christian Post, Ryan Foley