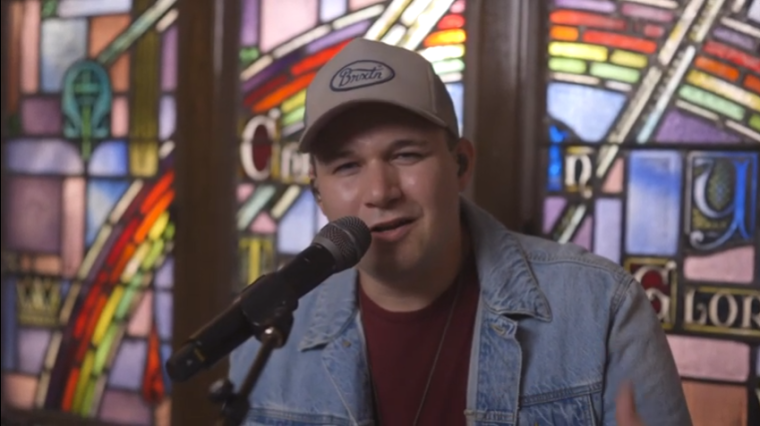 The worship director of the Mountain View branch of the Menlo Church has been fired after "inappropriate behavior online" years ago was brought to light, church leadership said.
In a letter to congregants Saturday, Transitional Pastor John Crosby and Elder Board Chair David Kim said they were contacted earlier this week by someone who claimed that worship director Michael Bryce Jr. "engaged in inappropriate behavior online" several years ago before he joined the church's staff.
In the statement, Crosby and Kim said the church was contacted earlier in the week with the claim about Bryce. He was immediately placed on leave, the pair said, and the church contacted police. He was terminated Friday for "demonstrating poor judgment," the officials wrote.
The church was contacted by Menlo Park police on March 16 at about 7:10 p.m. and "a juvenile information report was taken for documentation," according to a police log. Police did not release any other information or comment on the allegations Sunday.
Executive Pastor of Ministries Sue Kim-Ahn said in an emailed statement that "there is an active law enforcement investigation in progress, and we cannot disclose further information at this time."
Click here to read more.
SOURCE: Mercury News, Aldo Toledo