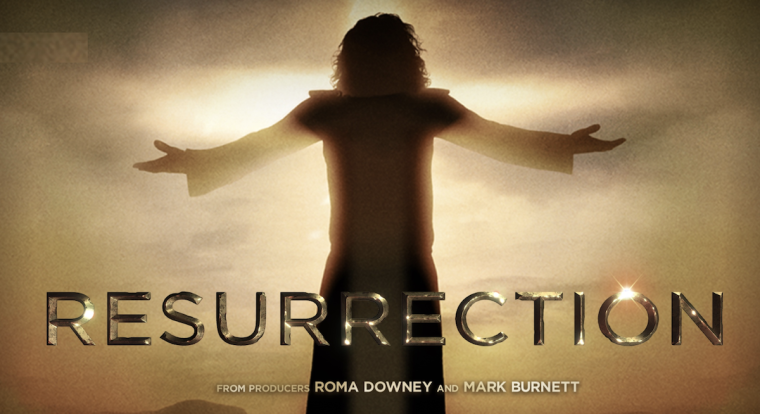 Discovery+ is gearing up for the release of the new faith-based film "Resurrection" from "The Bible" producers Roma Downey and Mark Burnett, and unlike other cinematic re-tellings of the historic moments of Christ's resurrection, they include the promised coming of the Holy Spirit.
The MGM and LightWorkers production will debut on March 27.
According to the synopsis of "Resurrection," the movie focuses on Jesus' followers who are now "hunted, leaderless and desperately searching for understanding, but when Jesus rises from death, they realize that hope didn't die on the cross. It lives on in them."
Click here to read more.
SOURCE: Christian Post, Jeannie Law