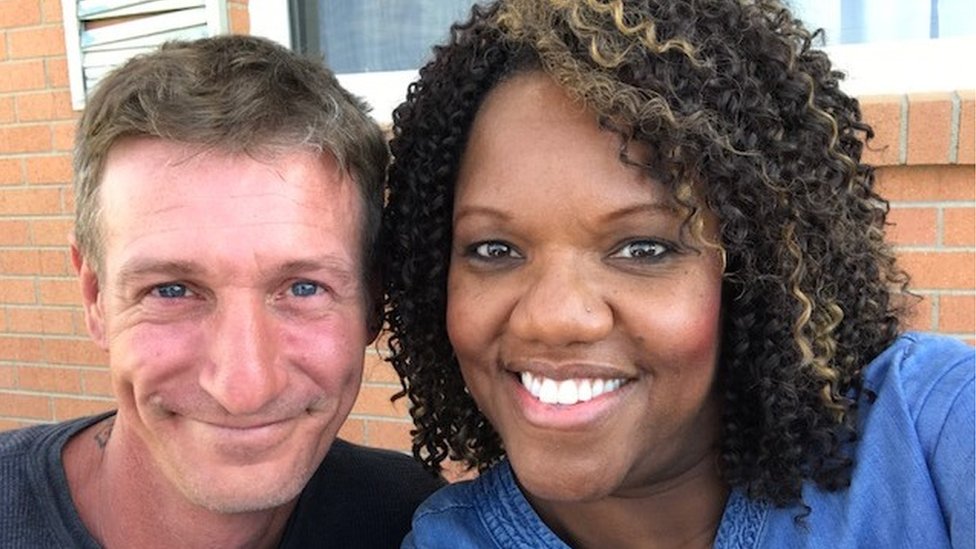 When Michael Kent met his probation officer for the first time after leaving prison, he was confused.
With a yearslong association with neo-Nazi groups — he began attending rallies and events at just 15 years old — Kent's reputation as someone who disliked the black community was well known. So when Tiffany Whittier, an African American woman, knocked on his door one night, he thought there must be a mistake.
"The first thing I said to her was, 'Are you alone?'" Kent recalled. "She said, 'Yes.' I wasn't sure what to think because anybody who knew my case file knew I was totally against anybody that was black. But she showed up at my house by herself, knowing who I was. She took that chance. I instantly had respect for her. I realized she had courage."
Click here to read more.
SOURCE: Christian Post, Leah MarieAnn Klett