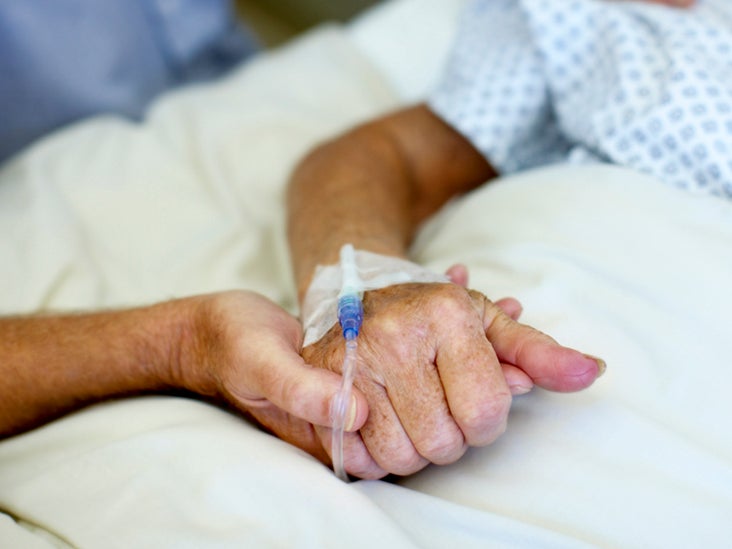 A recently released report details the increasing rate of voluntary assisted suicide in Victoria, Australia, as hundreds have ended their lives following the state's legalization of euthanasia in 2019.
The Voluntary Assisted Dying Review Board of the Victorian Agency for Health Information, which oversees voluntary assisted suicide and euthanasia in the state, recently released its mandated biannual report.
The report shows that in the last six months of 2020, voluntary assisted suicide rates have increased in Victoria. Victoria became the first Australian state to introduce voluntary assisted dying when the state legalized euthanasia in June 2019 through the Voluntary Assisted Dying Act 2017.
Click here to read more.
SOURCE: Christian Post, Emily Wood