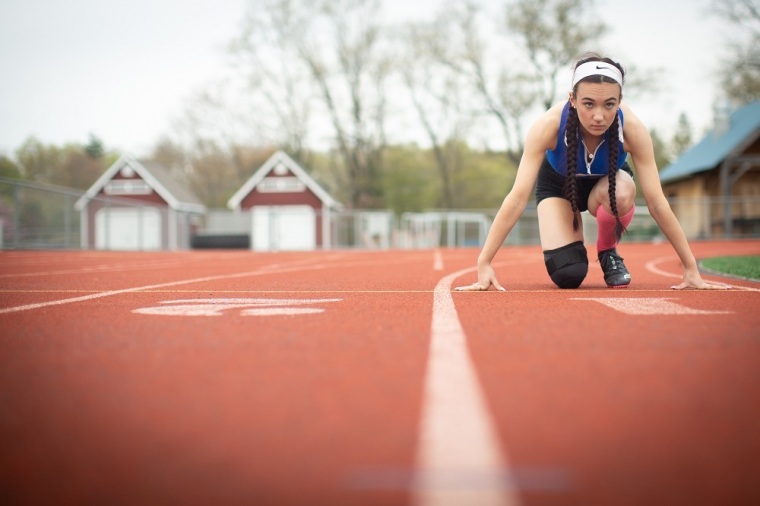 The governor of South Dakota has announced the creation of a multi-state coalition designed to protect women's sports after asking the state legislature to make revisions to a bill that would ban biological male transgender athletes from competing in female sports events.
Gov. Kristi Noem, R-S.D., held a press conference Monday after facing criticism from conservatives over her decision to issue a "style and form" veto of House Bill 1217.
The legislation would restrict participation in women's sports to biological females. In her remarks, Noem addressed her concerns about the bill, reflecting on conversations she had with legal experts about the legislation's implications.
Click here to read more.
SOURCE: Christian Post, Ryan Foley