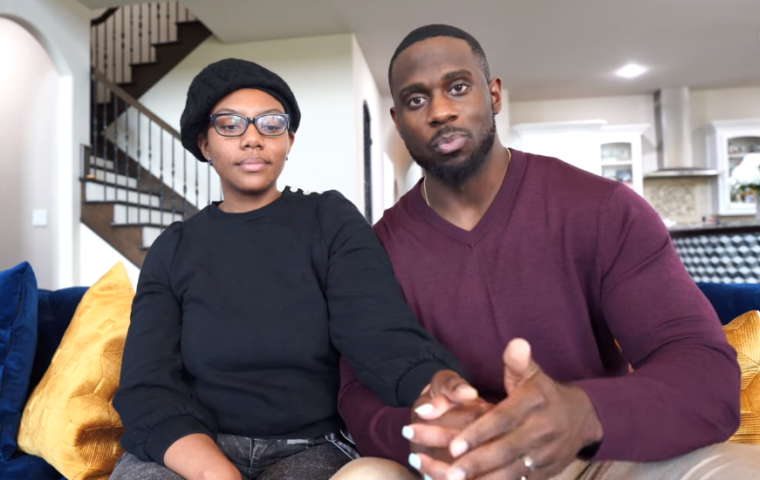 Gripping tightly to his forgiving wife's hand on Monday, popular Christian relationship guru Derrick Jaxn, who is well known for preaching a message that black men shouldn't cheat, confessed to his millions of social media followers that he had been unfaithful to his wife multiple times.
"This chapter of our marriage was one that was preceded by a marriage that I completely failed," Jaxn (also known as Jackson) revealed in a video posted on Facebook, with his wife Da'Naia by his side.
"I would say it started around August or September of last year. But a lot has been said already about what was the cause. And some of it is true, some of it is completely false. But the truth is, and I'm saying it here now, is that Derek Jackson was involved with other women outside the marriage."
View this post on Instagram
Click here to read more.
SOURCE: Christian Post, Leonardo Blair