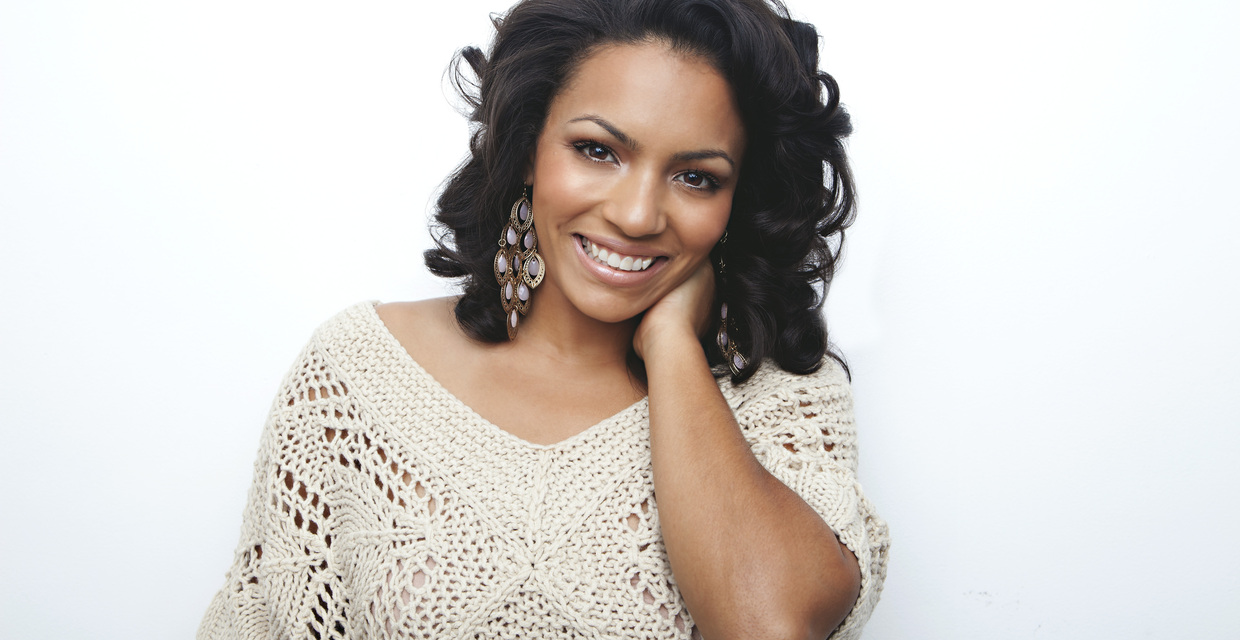 After escaping a life of domestic violence and suicidal thoughts following an abortion, Hollywood actress April Hernandez Castillo said she ultimately reclaimed her voice and found forgiveness when she accepted her true identity in Jesus Christ.
Best known for her captivating role alongside Oscar-winning actress Hilary Swank in the movie "Freedom Writers," Hernandez Castillo is now telling her story in the memoir, Embracing Me.
The book came about after discussing a potential rewrite of her debut book, Your Voice, Your Choice (2015), with her publisher last year when COVID-19 lockdowns began.
Click here to read more.
SOURCE: Christian Post, Jeannie Law