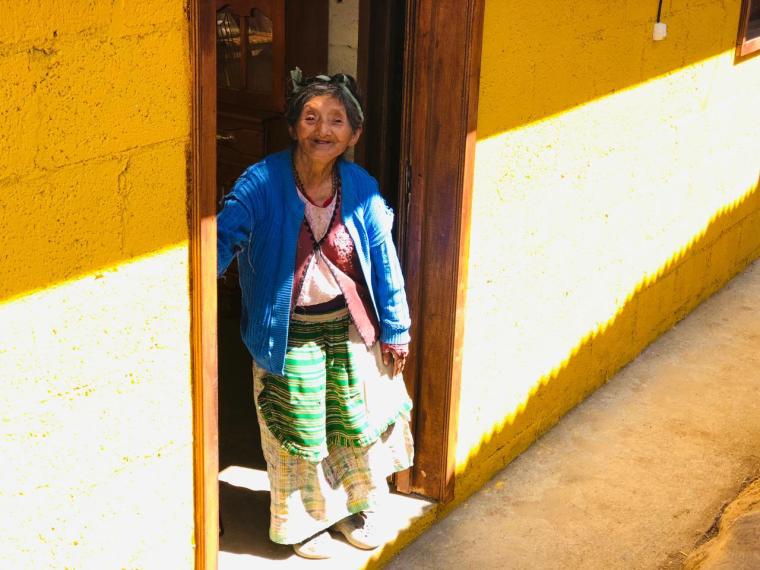 When missionaries working with the international ministry World Challenge offered to build a home for 90-year-old Simona, a widow living in rural Guatemala, she balked at the idea.
"She had lost children due to illness and starvation, and she was struggling with her own health. She said, 'I'm not worth it. Don't build me a home. What's the point?'" Mark Buzzetta, World Challenge's global director of mercy ministries, said in a recent interview.
"But after we came alongside her and built her a home, her joy was infectious. It was like we'd taken her out of a horrific condition and given her a palace to live in," he told The Christian Post. "Someone who had struggled for so long received a miracle. We were able to share with her that Christ loved her, that God had pointed her out to us, lifted her out of anonymity, and we had the privilege of giving her a new home."
Click here to read more.
SOURCE: Christian Post, Leah MarieAnn Klett