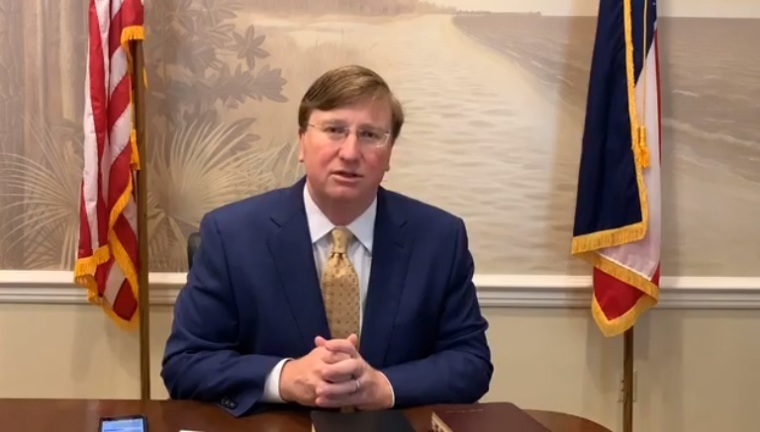 Pro-life groups are celebrating after Mississippi Gov. Tate Reeves signed into law a measure that will require doctors to "provide accurate and up-to-date educational information to parents of children newly diagnosed with Down syndrome."
The pro-life group Susan B. Anthony List is celebrating the governor's decision to sign the  Down Syndrome Information Act, also known as "Hudson's Law," Thursday. The law was named in honor of Hudson Hartman, a 3-year-old Mississippi resident who has Down syndrome. Hartman and his mother worked hard last summer to ensure the passage of the Life Equality Act, which banned abortions on the basis of race, sex, disability or genetic makeup.
"We thank Governor Reeves for signing Hudson's Law and for his strong pro-life leadership in Mississippi," said SBA List State Policy Director Sue Liebel. "This law goes hand in hand with the Life Equality Act and will serve as an important check to ensure that doctors are empowering parents of children who have Down syndrome."
Click here to read more.
SOURCE: Christian Post, Ryan Foley