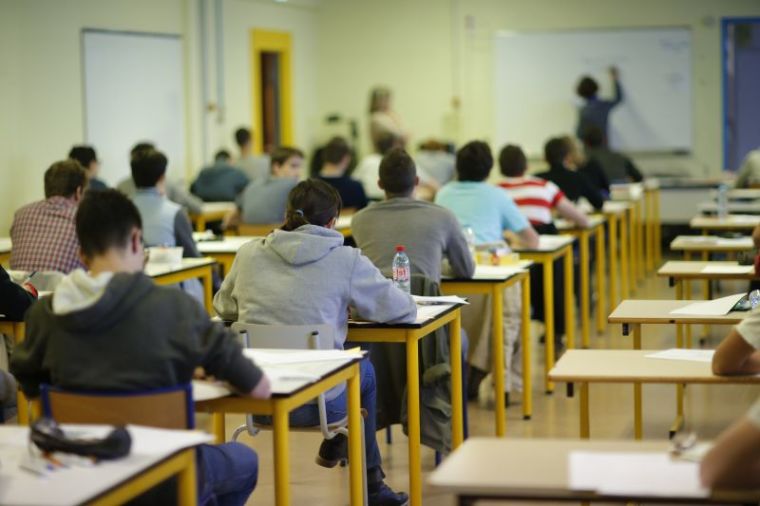 Christian law firms have expressed concerns over the passing of a bill that would make it mandatory for all schools, including faith schools, in Wales to teach humanism on an equal footing with religions as well as broaden sex education themes and content.
The provisions of the Curriculum and Assessment (Wales) Bill, which is set to become law after passing all debate stages, amount to "transferring the right of parents to decide their child's best interests about sex and religious education to the State," writes Elizabeth Francis, a legal officer for human rights group Alliance Defending Freedom, U.K., in an op-ed for The Conservative Woman.
The Bill would change the term "religious education" to "religion, values, and ethics" so that non-religious worldviews can be taught alongside Christianity and other religious beliefs. It would also allow humanists to be part of the bodies that oversee and develop the syllabus, according to The Christian Institute.
Click here to read more.
SOURCE: Christian Post, Anugrah Kumar