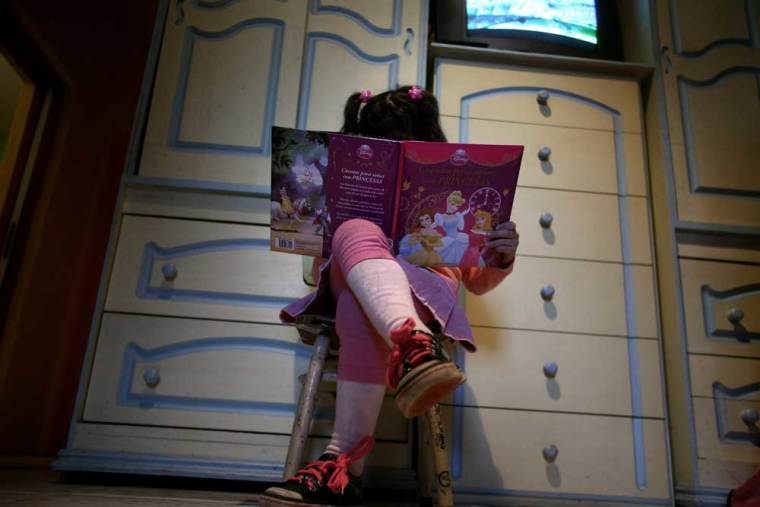 Congressional Republicans have introduced two pieces of legislation that would ban gender reassignment surgery for minors in addition to preventing taxpayers from having to pay for elective gender reassignment surgeries.
Sen. Roger Marshall, R-Kan., announced the introduction of "The Protecting Children from Experimentation Act" and the "End Taxpayer Funding of Gender Experimentation Act" in a press release published Tuesday. Rep. Doug LaMalfa, R-Calif., introduced companion legislation in the House.
The Protecting Children from Experimentation Act would "prohibit doctors from performing experimental gender reassignment treatments on children," citing the fact that "puberty-blocking hormones can cause irreversible damage to children's bodies, including an increased risk of cancer and permanent sterilization."
Click here to read more.
SOURCE: Christian Post, Ryan Foley