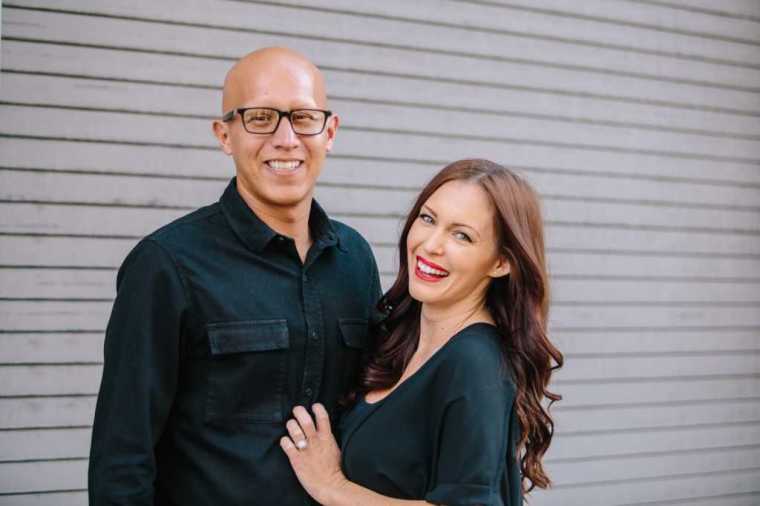 Porn is an "epidemic" to the world that affects all areas of life, from marriage to the Church — and the consequences will be devastating if the Body of Christ fails to take it seriously, a former porn star has warned.
On an episode of "Let's Talk Purity," a show Brittni De La Mora co-hosts alongside her husband, Richard De La Mora, the former porn star who famously left the industry behind to become a Christian, said that the reason many pastors are silent about the issue of porn is because they're struggling with addiction themselves. She cited statistics revealing that 50% of pastors watch porn.
"I believe the Church is so silent on this topic because if you're suffering silently with a porn addiction and now you're called to go preach the message on Sunday, you're probably not going to start preaching porn," she said. "With secret sin comes shame."
Click here to read more.
SOURCE: Christian Post, Leah MarieAnn Klett