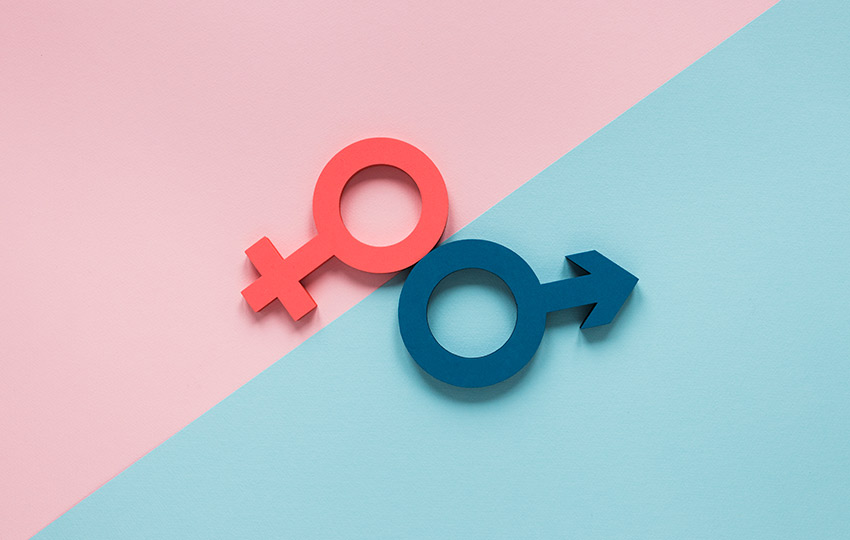 Do you believe in equality?  "We hold these truths to be self-evident," and all that?  So, who could possibly object to the Equality Act currently making its way through Congress?  Unless, perhaps, the felicitous-sounding legislation is a wolf in sheep's clothing.  A big, bad wolf!
It's complicated, but there are three interrelated agendas being pushed.  Think of them as a stack of Russian Matryoshka dolls, the smaller ones nesting within the larger ones.  The largest, most visible, and naturally winsome is the Social Justice doll, of late wearing a Black Lives Matter tee-shirt and protesting against racism while insisting that all whites are at least unconsciously racist.  Apart from the extremism, manipulation, and hypocrisy, racial equality is a just cause.
The Social Justice doll provides cover for the next-smaller Gender doll, which has been cleverly designed in the exact same shape, as if gender-bender issues are as legitimate as race issues.  Under the Equality Act, one mustn't discriminate against LGBTQ or "trans" persons.  Hence, boys identifying as girls cannot be excluded from playing on girls' sports teams; and women identifying as men cannot be refused employment by churches having conscientious religious scruples (even if that violates the constitutionally-guaranteed freedom of religion!).
Click here to read more.
SOURCE: Christian Post, F. LaGard Smith