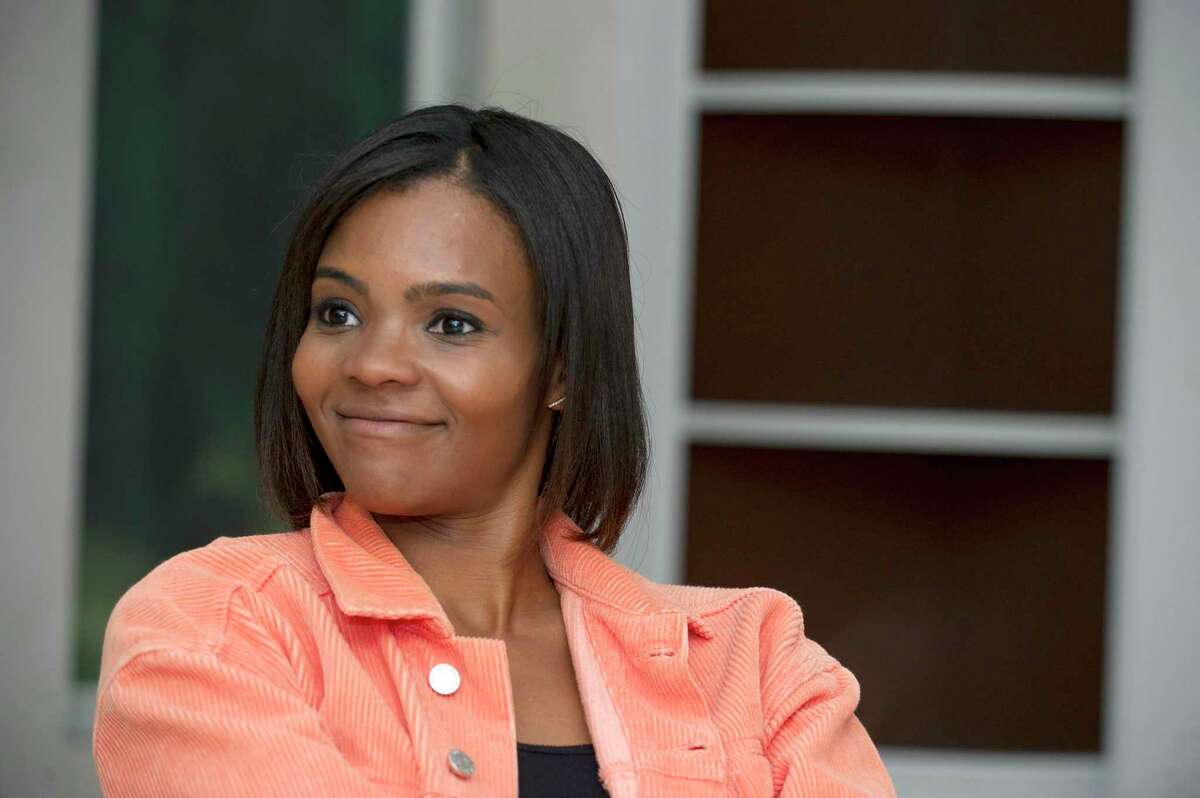 FOLLOWING a bitter back and forth over Twitter, Candace Owens said she's planning on suing Cardi B after the rapper tweeted a fake tweet from saying Owens' husband cheated on her with her brother.
"Just spoke with my family. I am 100% suing Cardi for that nonsense," the conservative pundit wrote on Twitter.
"You can't just start throwing out wild lies against private members of my family because you're upset someone called your out on your degenerate performance," Owens continued. "I'll keep you all posted."
A bitter fight between the two stars that ensued over Twitter first started after Owens called Cardi's WAP performance at the Grammys as "degenerate," adding Cardi B was like a "cancer cell to culture."
As the two quickly shared words over Twitter, their public spat came to a fork when Cardi B posted a fake photo of Owens apparently claiming her husband cheated on her with her brother.
"Yes, my husband did cheat on me with my brother," the photoshopped tweet from Owens read. "Yes, he said no when I asked to join them."
"Not you talking about two women thrusting their vaginas together while your husband and brother slap cocks and balls together," Cardi wrote in the accompanying tweet. "WELL WOULD YOU LOOK AT THAT! wow"
Earlier this week, Owens blasted Cardi B for "poisoning minds" with her raunchy Grammys WAP performance. The rapper then responded: "I'm going to thank Candy. She put my performance on Fox News that boosted the views on YouTube and is counting towards my streams and sales."
The war of words erupted on Twitter after an outraged Tucker Carlson slammed the Grammys on Monday over Cardi B's and Megan Thee Stallion's live performance of WAP – describing the raunchy display as "pornography".
He spoke about the saucy show with Owens, who said WAP being performed at the Grammy's signified the "corrosion" and "end of an empire".
Click here to read more.
SOURCE: The Sun, Debbie White and Catherina Gioino