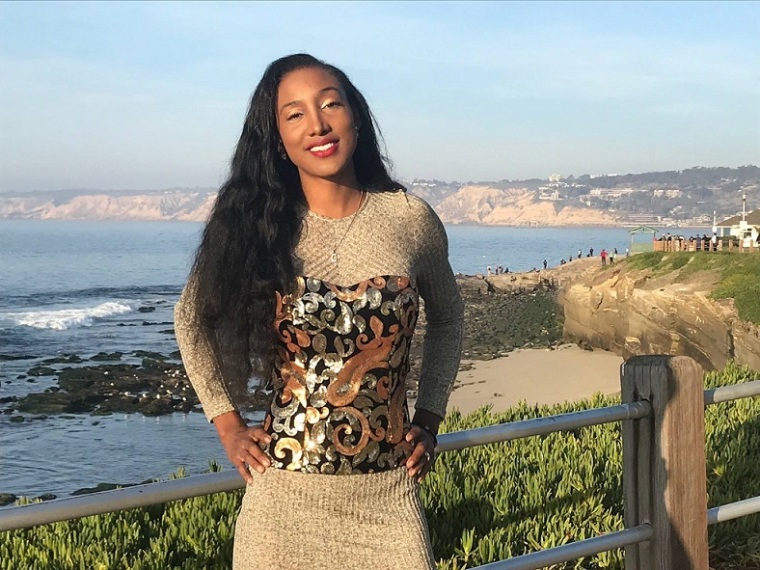 Former WNBA star Candice Wiggins sees herself as a non-traditional Christian who has walked a rocky road.
Three years ago, Wiggins says she was forced to retire early in part because she was bullied for being straight in a league she estimates is 98% gay. After telling her truth, though, Wiggins now reveals how she leaned on her faith after being attacked with "unimaginable anger."
"It was an anger directed toward me that I have never imagined was possible. It was unimaginable anger that I had sparked," she explained to The Christian Post in an interview a day after the 2021 NBA All-Star Game.
Wiggins is the daughter of famed baseball player Alan Wiggins who died at age 32 in 1991 from AIDS. She played for four WNBA teams and won a championship with the Minnesota Lynx in 2011. She was named the league's Sixth Woman of the Year in 2008 when she was the No. 3 overall draft pick out of Stanford University. She even played overseas in places like Greece and Spain.
In 2016, however, at age 29, Wiggins voluntarily ended her WNBA career. A year later, she disclosed in an interview with The San Diego Union-Tribune that, along with other tensions, that she had been bullied in the WNBA for being straight and that the culture in the WNBA encouraged women to look and act like men in the NBA.
Click here to read more.
SOURCE: Christian Post, Leonardo Blair