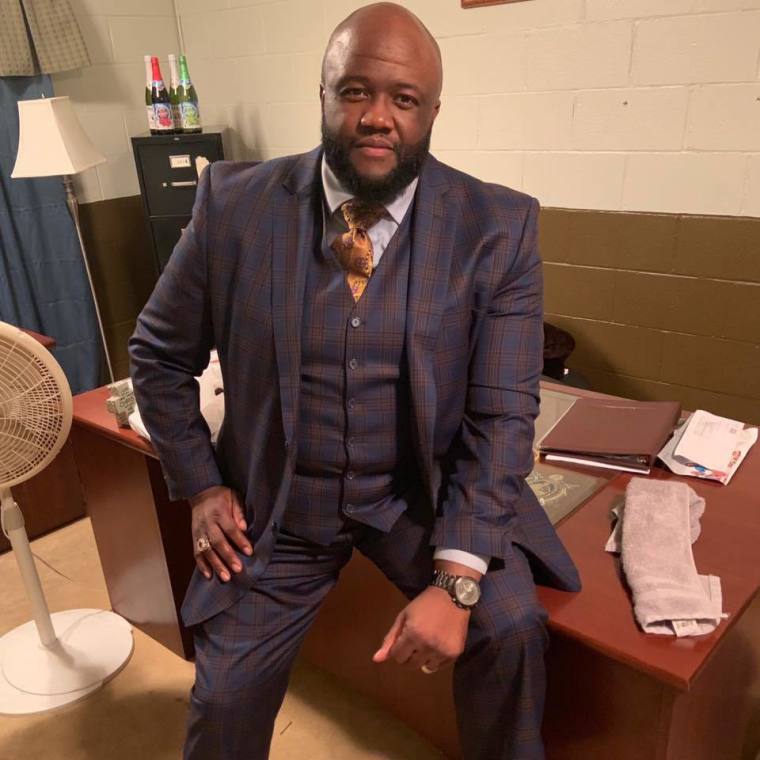 A 16-year-old was arrested over the weekend after police accused him in a shooting that killed a metro Atlanta pastor.
Police in DeKalb County are still working to identify other suspects in the incident that led to the death of Kevin Nick, who was the pastor of Higher Dimensions Church International.
Church officials announced Nick's death Saturday, saying although they are "heavy-hearted, we rejoice knowing he is at peace with his God."
"Apostle Nick demonstrated a level of care and concern throughout his ministry," the church's overseer, Tremaine Dupree, said in a Facebook post. "He was certainly a general in the Kingdom and will be greatly missed by all whose life he so fervently touched."
Nick was found dead inside of his SUV in a Decatur neighborhood just after 7:30 p.m. Friday, police said.
Officers were sent to a home on Sherwood Avenue after someone reported a shooting, according to a DeKalb police report obtained by The Atlanta Journal-Constitution. When they arrived, they found a black Dodge Durango that had crashed between two trees, the report said.
Nick was unconscious inside the car, and officers discovered that he had been shot multiple times. He did not have a pulse.
Witnesses told police they had seen four people in two dark-colored sedans prior to the fatal shooting, according to the report.
At some point, a person inside one of the sedans got out, walked up to the SUV and asked if the driver was "Terrance," witnesses said. It's not clear what led to the shooting.
Police have not specified how they identified the 16-year-old as a suspect or what charges he faces. An investigation is ongoing.
SOURCE: The Atlanta Journal-Constitution, Asia Simone Burns