Have you, like Sarah of Old Testament, been waiting?
Maybe you're waiting for COVID to take a hint and vanish. (Who isn't?) Perhaps you've clutched a verse, waiting for God to manifest His personal promise. But your bare arms still long for a spouse. Your barren womb is aching for a baby.
I feel you. My heart has been cradling a book idea that has cost hundreds of hours of writing, rewriting, conference going, and networking.
And yet —
The publishing industry, polite but persistent, insists my platform needs supersizing first.
Click here to read more.
SOURCE: Christian Post, Audrey Davidheiser
---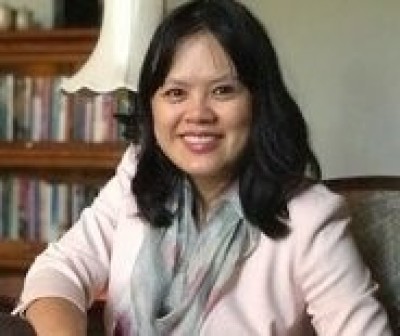 Audrey Davidheiser is a licensed psychologist, certified Internal Family Systems therapist, and author of Surviving Difficult People: When Your Faith and Feelings Clash. She devotes her California practice to treat trauma in adults. Visit her on www.aimforbreakthrough.com and Instagram @DrAudreyD.