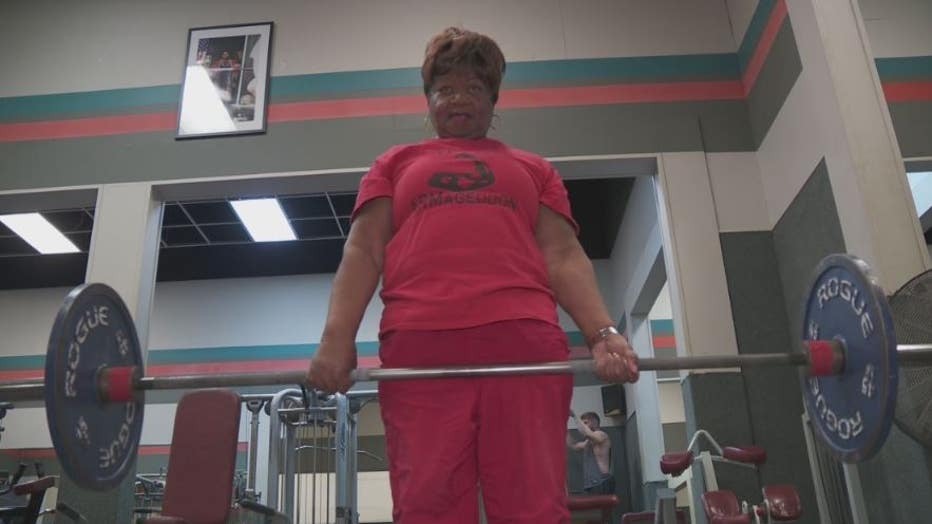 The Royal Oak Gym is 78-year-old Nora Langdon's second home.
Thirteen years ago Langdon, who was a realtor at the time-, wanted to get in shape so she went there.
"It was intimidating but I said I'm not going to look at everybody else, I'm just going to look at my trainer and keep going," said Langdon.
"She watched us getting ready for a powerlifting meet and asked a question I'll never forget it; 'Do you have any old broads doing that?' And I said 'Yeah,'" Art Little said. "She came and watched us at the meet and said she wanted to do it."
Art Little coaches Langdon.
At first he says he was apprehensive because at the time Langdon was 65, but she was determined. So they started with the basics. Soon after, Langdon discovered lifting was her new passion.
"You just have to put your mind to it," she said. "Your mind and your body and be consistent. As long as you're consistent you can do it."
Click here to read more.
SOURCE: FOX2 Detroit, Veronica Meadows and David Komer