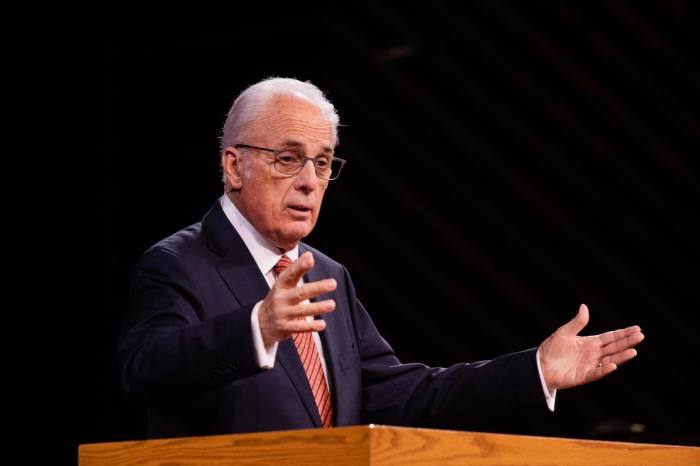 Pastor John MacArthur states that he would not fight for religious freedom because he would not fight for idolatry, as reported in a recent media title. His statement highlights how difficult it is to grasp certain categories, especially if they can have various meanings and interpretations.
MacArthur conceptually confuses fighting for the right of Christians to worship God and preach the Gospel, with endorsing pluralism of worship as the norm for all. If Christian evangelicals are fighting for the spread of Islam, under a pretext of "defending freedom of religion," his argument may make sense.
Religious Freedom is Not the End Goal but Can be Helpful. It is one thing to see religious freedom as the end goal, but it is a completely different thing to use religious freedom to help Christians freely worship and to further the Gospel. MacArthur should consider that he unabashedly used the services of lawyers, working for free for his church, to claim that under the First Amendment, the secular law of the land, the government has no right to shut down his church on a coronavirus pretext. Was he then relying on the "idol worship" that religious freedom affords in that case?
Click here to read more.
SOURCE: Christian Post, Viktor Kostov
---
Viktor Kostov, Ph.D. is a missionary and freedom of religion lawyer working in Eastern Europe. His doctoral research focuses on the role of church-state relations and religious freedom in the mission of the church. View his website at www.truthministry.us.