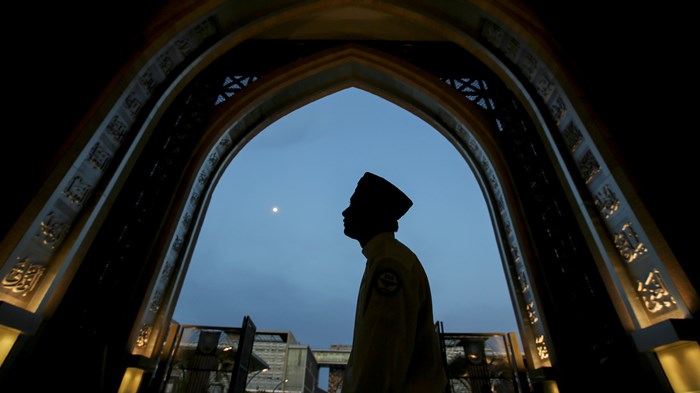 Malaysia's high court has overturned a policy banning Christians from using the word "Allah" to refer to God, the latest in a decades-long legal battle.
It comes as part of a case brought by a Christian whose religious materials were seized as they contained the word.
The issue of non-Muslims using "Allah" has in the past sparked tension and violence in Malaysia.
Muslims make up almost two-thirds of the population, but there are also large Christian communities.
These Christian communities argue that they have used the word "Allah", which entered Malay from Arabic, to refer to their God for centuries and that the ruling violates their rights.
Malaysia's constitution guarantees freedom of religion. But religious tensions have risen in recent years.
'Illegal and unconstitutional'
In 2008, Malaysian authorities seized Malay-language compact discs from Jill Ireland Lawrence Bill, a Christian, at an airport after they found the recordings used "Allah" in their titles.
Click here to read more.
SOURCE: BBC News