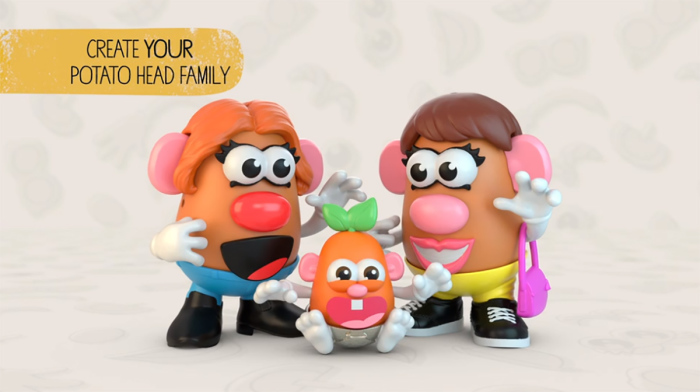 Who would have ever thought that Mr. Potato Head and Dr. Seuss, the most beloved children's writer, would both undergo a sweeping change due to cancel culture?
Back in 2019, a research paper entitled "The Cat is Out of the Bag: Orientalism, Anti-Blackness, and White Supremacy in Dr. Seuss's Children's Books" was published. The findings revealed that only 2% of the characters featured in Dr. Seuss's books were "people of color" and that Dr. Seuss used racially insensitive imagery when depicting certain ethnicities. Feeling the mounting pressure by cancel culture, the Dr. Seuss Enterprise put out a statement admitting that Dr. Seuss indeed "portrayed people in ways that are hurtful and wrong." In view of this, several of Dr. Seuss's books were pulled from the shelves and will no longer be published.
And then, there's Mr. Potato Head. Following the controversy over dropping the "Mister" in Mr. Potato Head and making only a gender-neutral spud, Hasbro Company stated they are keeping Mr. and Mrs. Potato Head but will be adding a 'Create your own Potato Head Family.' One report specified that the "line will be launched in the fall, and celebrates the many faces of families – allowing kids to imagine and create their own Potato Head family from 2 large potato bodies, 1 small Potato Baby, and 42 accessories."
Click here to read more.
SOURCE: Christian Post, Jason Jimenez
---
Jason Jimenez is president of Stand Strong Ministries (www.standstrongministries.org), a faculty member at Summit Ministries, and a best-selling author who specializes in apologetics and biblical worldview training. Connect with him on Facebook, Twitter, and YouTube.