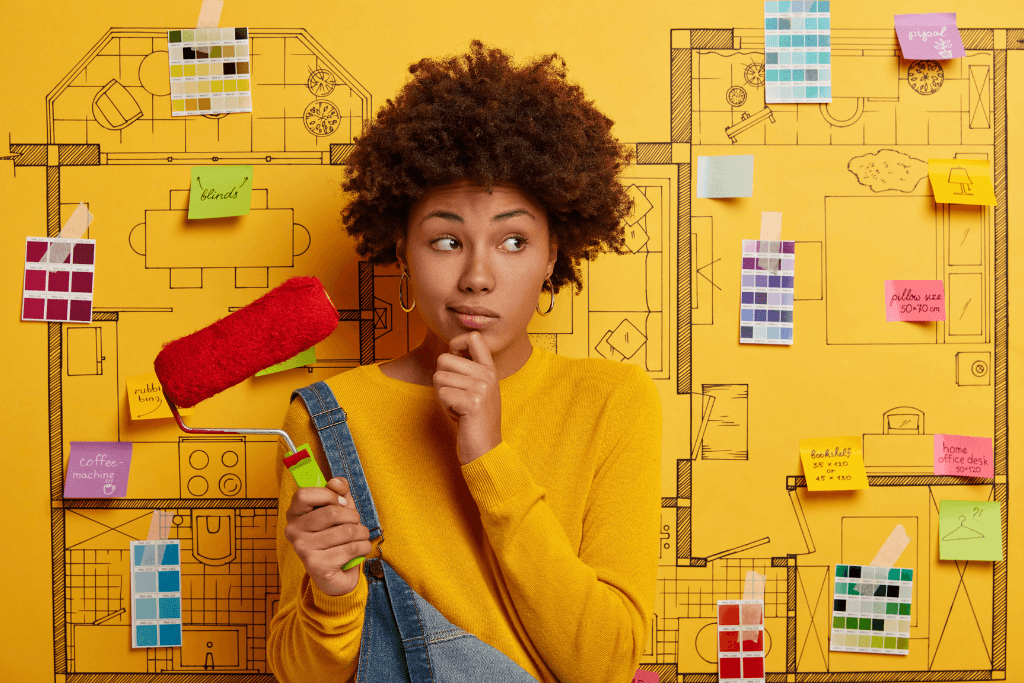 Dear Chuck,
We just bought an older home and intend to remodel it. We hope to flip it within two years. We want to be prepared for the inevitable challenges. Do you have any tips besides building our emergency fund?
First-Time Remodelers 
Dear First-Time Remodelers,
I hope this ambitious undertaking to remodel and flip your house for a profit is not driven by watching too much Fixer Upper or other home remodeling programs on HGTV. It is risky and more difficult than it looks on TV.
I have lots of advice from experience; in fact, I have more advice than I can write on this topic in this article! Hopefully, these crucial tips will help you achieve your goal.
Tip #1 – Prepare for the Unknown
Taking on a remodel, especially of an older home, is a venture into many unknown problems lurking behind the walls, under the carpets, or beneath the foundations! Plan on the likelihood of cost increases, time delays, and material shortages.
Tip #2 – Consult Experts 
It sounds like this is a do-it-yourself project. All DIY projects are improved by learning as much as you can before you start. Read manuals and handyman books, and watch YouTube explainers. Recruit friends to share their expertise. If they already own the tools, you may save even more if they are willing to help. Trade your skills for theirs, or provide meals or yard work to pay them back for the help they bring to your project.
Get word-of-mouth referrals to find trustworthy contractors. Check their references and insurance coverages, and ask to speak with their most recent clients before you hire them.
Tip #3 – Conduct a Market Analysis 
One of the biggest mistakes is to spend more money than you will ever get out of the house by over building in your market or making improvements that do not improve the value of your home. I have made both of these mistakes! It is painful. Once you know what you can market your house for, you can work backwards on your remodeling budget.
Click here to read more.
SOURCE: Crown.org, Chuck Bentley
---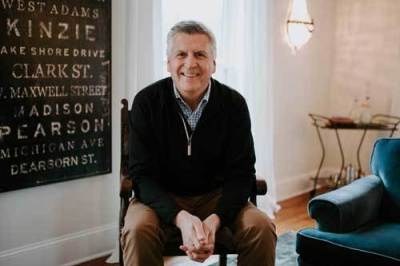 Chuck Bentley is CEO of Crown Financial Ministries, a global Christian ministry, founded by the late Larry Burkett. He is the host of a daily radio broadcast, My MoneyLife, featured on more than 1,000 Christian Music and Talk stations in the U.S., and author of his most recent book, Seven Gray Swans: Trends that Threaten Our Financial Future. Be sure to follow Crown on Facebook.