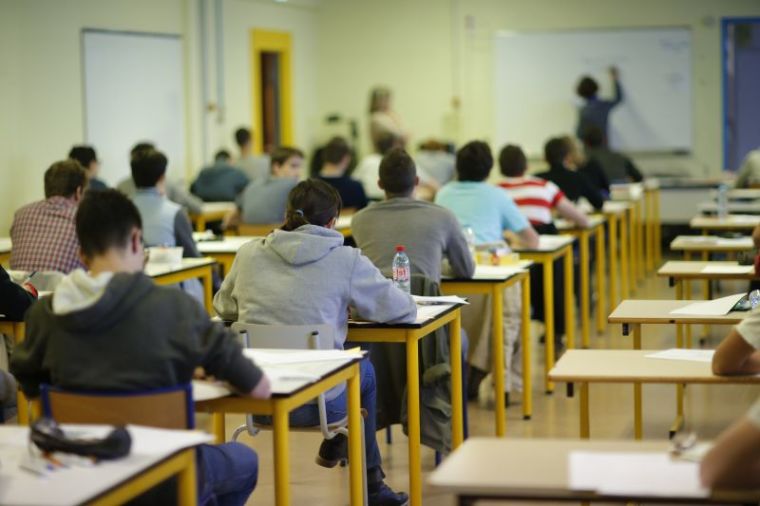 The California Department of Education is set to vote on a new ethnic studies curriculum aimed at the "decolonization" of American society and includes lessons teaching students to chant to Aztec gods.
If approved, what is being called the "Ethnic Studies Model Curriculum" will be implemented statewide in the Golden state's primary and secondary public schools, which serve approximately 6 million students in some 10,000 schools, according to investigative journalist Christopher Rufo who wrote about the issue in City-Journal.
The co-chair of the curriculum, R. Tolteka Cuauhtin, developed much of the material cited throughout the proposed lessons in which Christians, specifically those of European ancestry, are viewed as the source of evil to be resisted and overthrown.
Click here to read more.
SOURCE: Christian Post, Brandon Showalter