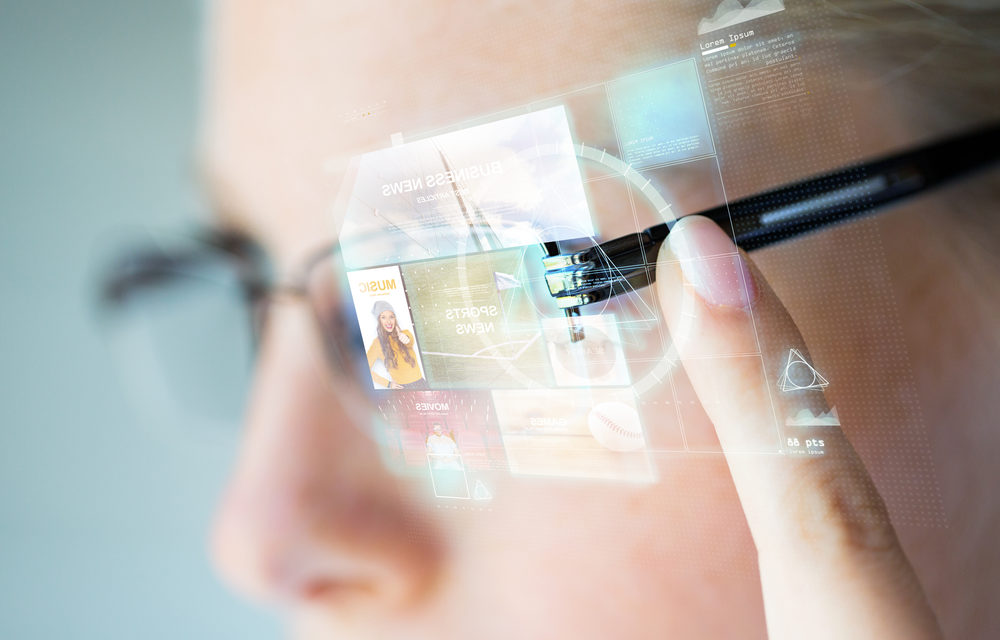 FACEBOOK's smart glasses could be used to "teleport" people to their office or to see their friends.
This is according to CEO Mark Zuckerberg who said the glasses could make you feel like you're in the same room as someone even if you're far apart.
The billionaire made the comments to The Information.
He told the publication: "Rather than calling someone or having a video chat, you just kind of snap your fingers and teleport, and you're sitting there and they're on their couch and it feels like you're there together."
Zuckerberg thinks this tech could help reduce some of the negative impacts of travel such as reducing CO2 emissions.
Facebook Reality Labs revealed more details about the plans for its smart glasses in a recent blogpost.
Click here to read more.
Source: the Sun