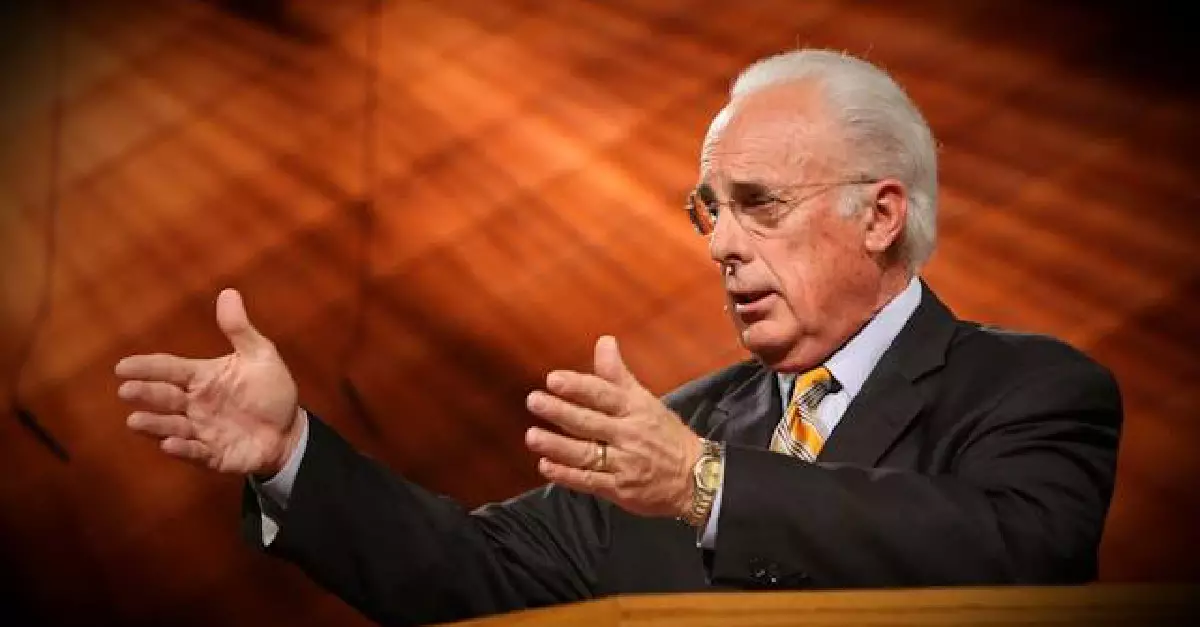 John MacArthur is respected for many reasons, but his attitudes about both Charismatic Christians and the fight for religious freedom are not among them.
MacArthur's book about Charismatic Christianity was titled, Charismatic Chaos. His recent remarks infer that he sees religious freedom as unworthy of defense.
MacArthur said, in a conference of church leaders: "I told our congregation a few weeks ago that I could never really concern myself with religious freedom … I wouldn't fight for religious freedom because I won't fight for idolatry. Why would I fight for the devil to have as many false religions as possible and all of them to be available to everyone?"
Click here to read more.
SOURCE: Christian Post, Wallace B. Henley
---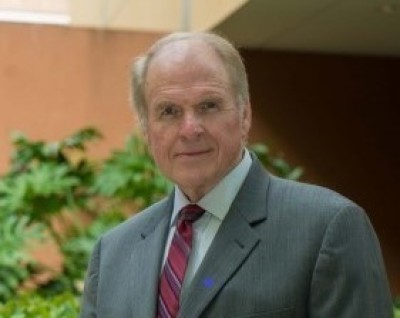 Wallace B. Henley's fifty-year career has spanned newspaper journalism, government in both White House and Congress, the church, and academia. He is author or co-author of more than 20 books. He is a teaching pastor at Grace Church, the Woodlands, Texas.