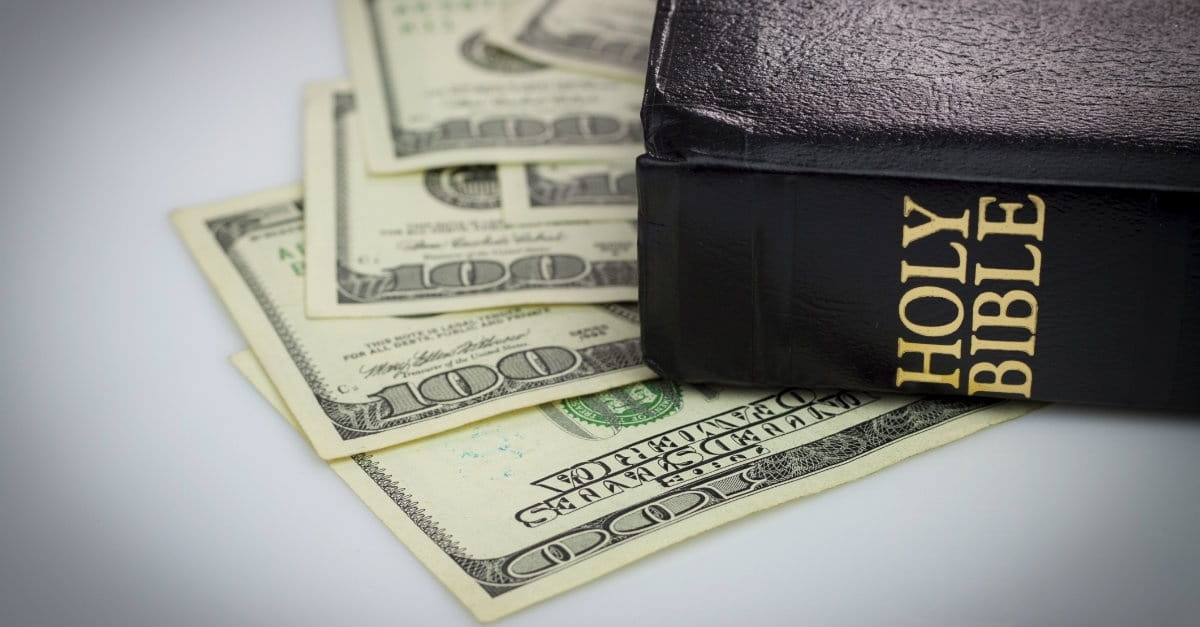 I see many parallels between the ancient, Biblical role of the steward and that of modern-day Financial Advisor, likely because of my own personal experience serving as a Financial Advisor. These roles require that decisions (or recommendations) be made based, not on self-interest of the one hired to manage the wealth, but on the interests of another – the owner. It's a sacred trust that the owner places in the manager.
Recently, I explained a complex private real estate investment to a new client who, despite her intelligence, wasn't confident that she clearly understood all of the details. More than merely checking a box for compliance, it's truly important to me to have engaged, well-educated investors. So I went through a number of the talking points again (how the investment aligned with her goals and values, current yield, risks, fees, liquidity, etc.) and paused to ask for questions.
Sensing that she didn't know quite what to ask, but also didn't feel entirely comfortable yet, I informed her that I had recently recommended the same investment for my parents and had invested some of my own money in it as well. She sighed in relief and acknowledged, "That's exactly what I needed to know."
Click here to read more.
SOURCE: Christian Post, Rachel McDonough
---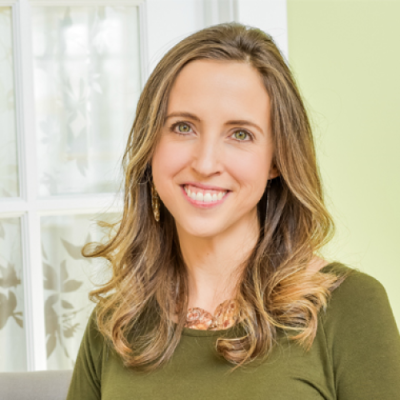 Rachel McDonough is a Certified Financial Planner™ professional and a Certified Kingdom Advisor. She is passionate about helping both investors and other financial advisors integrate their Christian values into their investment and financial decisions. Rachel founded Make Your Money Count, LLC with the goal of helping Christian investors create investment portfolios that advance kingdom values while providing income and growth for retirement.