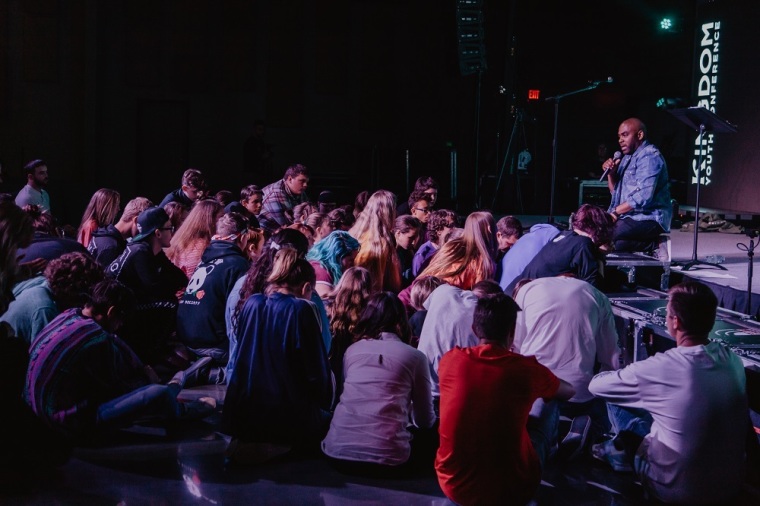 As young people across the country struggle with both their mental and spiritual health amid the COVID-19 pandemic, the leader of a national Christian youth conference felt God calling him to hold events across the nation — free of charge.
Kingdom Youth Conferences, a youth event designed to impact students and leaders and inspire them to live out their faith, will bring its conference to Texas, Arizona, Florida and Colorado, beginning this month through April.
"Kids need a sense of hope right now," Ryan Edberg, Kingdom Youth Conferences co-founder, told The Christian Post. "I think that there's a season of revival coming in the church, and I think it's coming through the youth."
Click here to read more.
SOURCE: Christian Post, Leah MarieAnn Klett