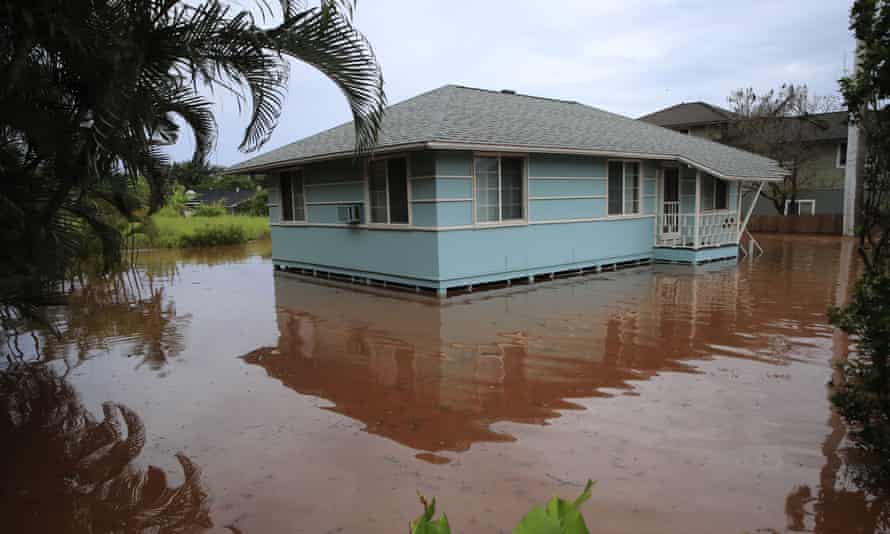 HAWAII floods have triggered a state of emergency and evacuations as homes in Oahu and Maui are destroyed and tourists are advised to "stay inside."
Hawaii's governor David Ige declared a state of emergency on Tuesday following heavy rains across The Aloha State.
The intense rainfall caused flooding, landslides and fear of dam failure.
A news release from the governor's office revealed at least two counties have been evacuated.
The advisory read: "In Maui County, heavy rains completely washed out the Peahi Bridge on Peahi Road, and displaced the Kaupakalua Bridge on Kaupakalua Road, making the roads impassable.
"There is also damage to other roads and bridges on the Valley Isle.
"Across the state, saturated ground conditions and increased water levels in reservoirs have increased the risk of erosion, seepage, piping and fear of dam failure."
Counties affect by the emergency declaration includes Maui, Kalawao, O'ahu and Kaua'i.
Click here to read more.
Source: the Sun