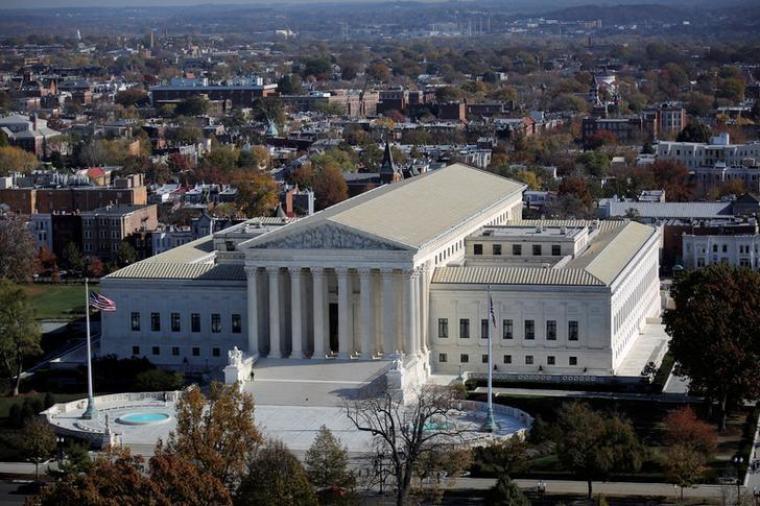 The United States Supreme Court ruled 8-1 on Monday that a Christian student punished for preaching on a public college campus could seek damages from the institution.
Known as Uzuegbunam v. Preczewski, the majority concluded that Chike Uzuegbunam can seek nominal damages from Georgia Gwinnett College for their past mistreatment of him.
Gwinnett had argued that they did not need to compensate Uzuegbunam because they had changed the free speech rules they had used to punish him in 2016 when he tried to preach on campus.
Click here to read more.
SOURCE: Christian Post, Michael Gryboski