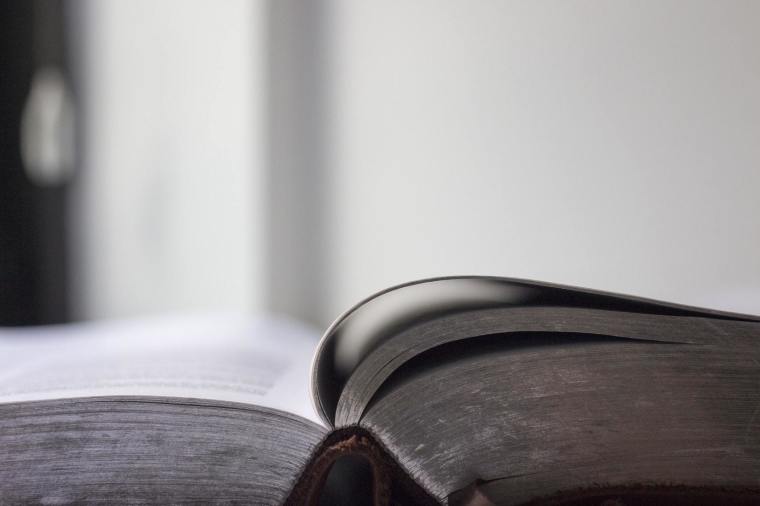 The church at Corinth was a hard church, to say the least. They were divided. They were carnal. They tolerated sin. They sued each other. They argued over Christian liberty, spiritual gifts, and the resurrection. My guess is this was a church most of us would NOT want to pastor.
Some of us, on the other hand, might feel like we're leading a church that has its own similar set of issues. If that's where you are, I encourage you to read two portions of 1 Corinthians: the beginning and the end:
"I always thank my God for you because of the grace of God given to you in Christ Jesus, that you were enriched in him in every way, in all speech and all knowledge. In this way, the testimony about Christ was confirmed among you, so that you do not lack any spiritual gift as you eagerly wait for the revelation of our Lord Jesus Christ. He will also strengthen you to the end, so that you will be blameless in the day of our Lord Jesus Christ. God is faithful; you were called by him into fellowship with his Son, Jesus Christ our Lord." (1 Cor 1:4-9)
"My love be with all of you in Christ Jesus." (1 Cor 16:24)
Click here to read more.
SOURCE: Christian Post, Chuck Lawless
---