Throughout March, schools and libraries celebrate National Reading Month.  The pandemic hasn't quenched the thirst for reading; in many ways, books have given us the escape we need.
One of my favorite volunteer activities is reading to pre-school children. They have a keen interest in the pictures and the words that flow from page to page. Even the most rambunctious child will often sit for a story. Read to them and watch their faces. They are absorbed with the illustrations. They ask why is the young tiger mad when they see the eyebrows pointed down. They are looking for feelings, like happiness or fear. They wonder about the situations in the stories — is it something they have felt? Often the children's questions come faster than the story being told. Kids are curious.
But now, in the name of diversity and inclusion, we are exposing these young minds to confusing images and ideas about human relationships. Preschool and early education books feature same-sex relationships and gender-questioning themes. At a time when children are grappling with learning about their world and their place in it, an agenda to normalize sin is already in their school curriculum.
Click here to read more.
SOURCE: Christian Post, Karen Farris
---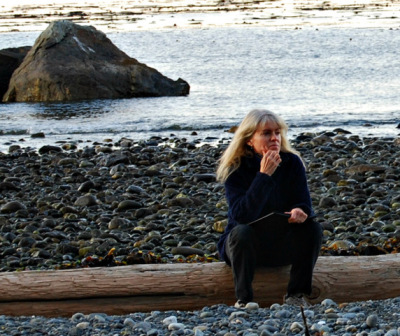 Karen Farris saw the need to help underserved kids while serving in a youth ministry that gave her the opportunity to visit rural schools on the Olympic Peninsula. She now volunteers her time grant writing to bring resources to kids in need. She also shares stories of faith in action for those needing a dose of hope on her weekly blog, Friday Tidings.www.fridaytidings.com