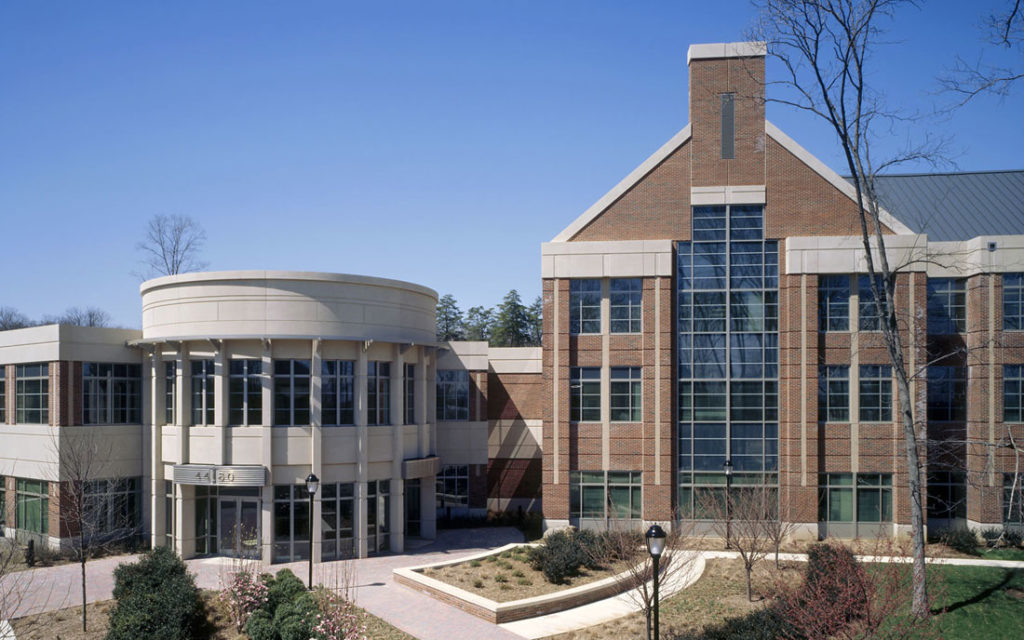 A nonprofit legal organization is purchasing a property belonging to an evangelical prison ministry.
Prison Fellowship is selling its 11.3 acres of property in Lansdowne, Virginia to Alliance Defending Freedom (ADF).
Michael Farris, President and CEO of ADF, revealed to The Christian Post (CP) that they have already signed a letter of intent the other week and is currently working on to close the deal.
"We've been renting in the area for a couple of years now, and our growth is so explosive that we were looking at getting a long-term place to grow, where we're not going from one rental to another," Farris stated.
"This opportunity became available. With the legacy of the building, it is especially wonderful, but just the building itself was perfect for our needs. And so, we're really excited to pursue it," he added.
Christianity Today said that ADF has been praying for years to have another office for their expansion, making Prison Fellowship's announcement of selling the property a timely opportunity for them.
Prison Fellowship, through its President and CEO James J. Ackerman, expressed the organization's delight for the ADF's decision to acquire the property.
Click here to read more.
SOURCE: Christianity Daily, Ruth Aguantia