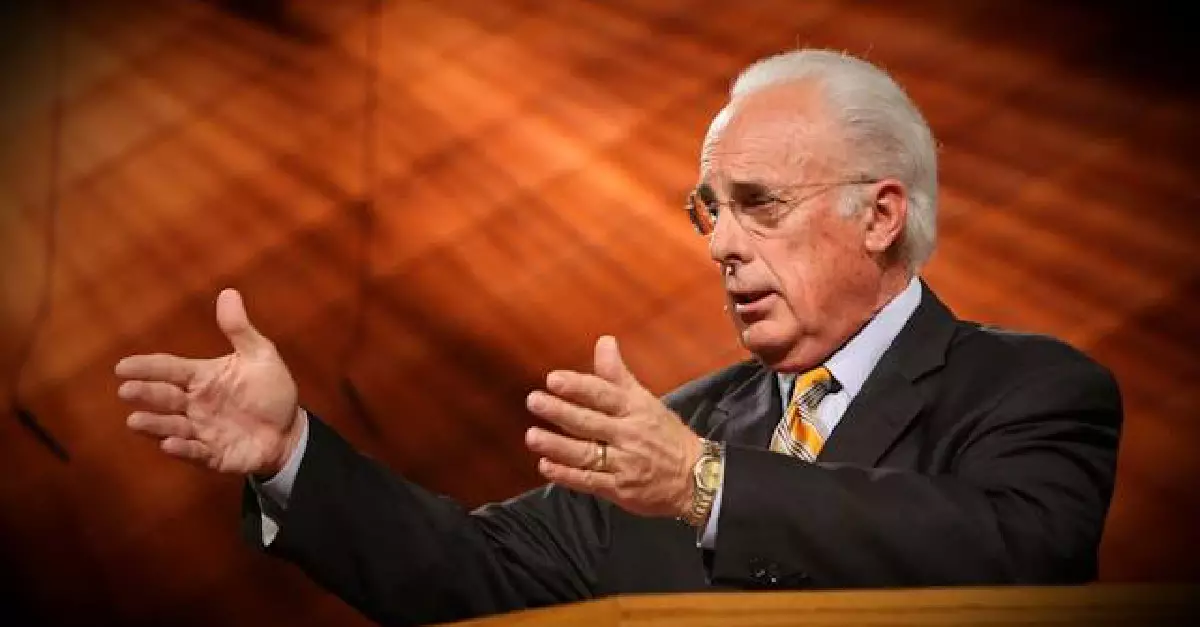 We recently had a Christian from the persecuted church in China speak at our church. Her story was very moving as she talked about spending six years in a Chinese prison (you can listen here). I kept thinking, "I wonder if persecuted Christians would like more freedom?" No doubt many would say, "Absolutely." Religious freedom is a gift from God.
Although we disagree on non-essentials like the gifts of the Spirit, I have benefited greatly from the ministry of John MacArthur, and I use the MacArthur Study Bible. However, there are times when we need to lovingly show the other side of the coin.
In a recent article, Pastor MacArthur was quoted as saying, "I told our congregation a few weeks ago that I could never really concern myself with religious freedom. I wouldn't fight for religious freedom because I won't fight for idolatry. Why would I fight for the devil to have as many false religions as possible and all of them to be available to everyone?"
Click here to read more.
SOURCE: Christian Post, Shane Idleman
---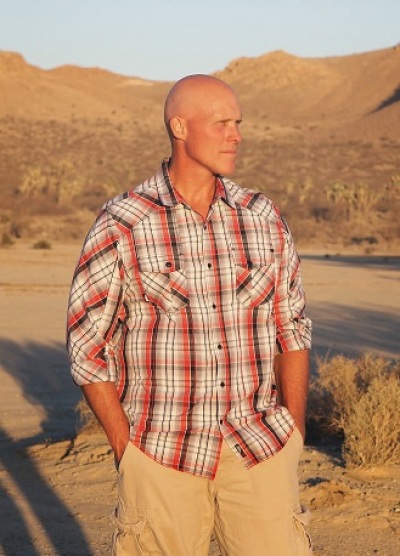 Shane Idleman is the founder and lead pastor of Westside Christian Fellowship in Lancaster, California, just North of Los Angeles. Shane's sermons, articles, books, and radio program can all be found at shaneidleman.com or wcfav.org. He is the author of Feasting & Fasting, If My People, Desperate for More of God, and Help! I'm Addicted. Follow him on Facebook at: facebook.com/confusedchurch. You can also follow Pastor Shane on the new free speech platform Parler https://parler.com/profile/ShaneIdleman/posts.