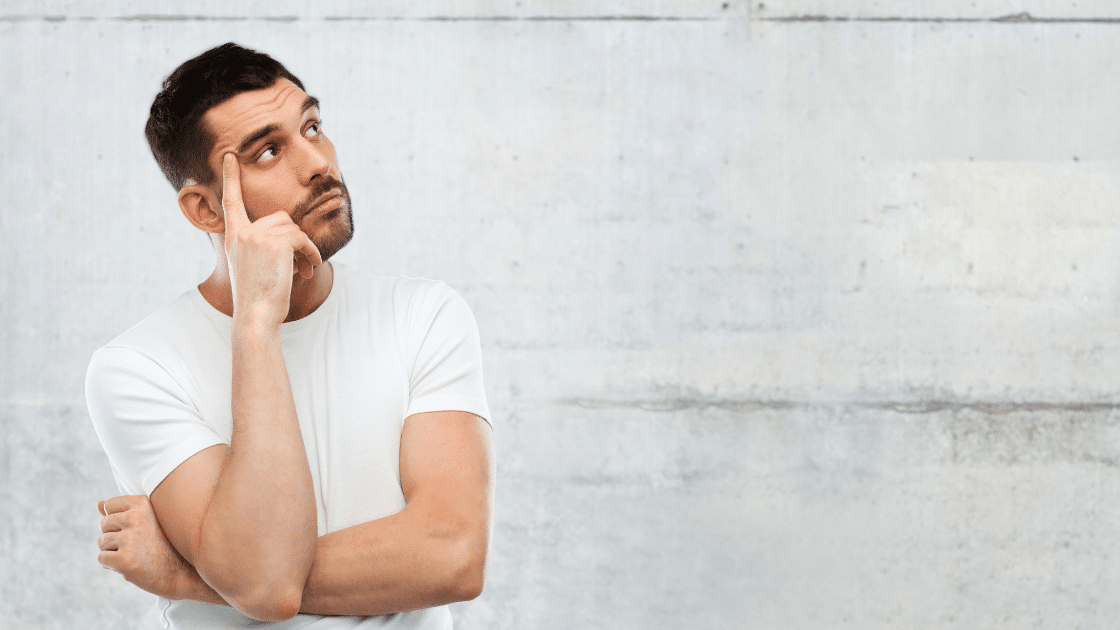 A great reshuffling is beginning to take place. Many pastors are considering leaving their positions or transitioning to a new ministry. It's not surprising. The pandemic has caused a lot of people, not just pastors, to rethink their professions.
Unlike some jobs, pastors do not have the ability to work from anywhere. A church is in a specific location. Pastors are called to a people in a place. The church is a gathered people with an address. I realize there are a handful of examples of digital churches, but most congregations meet at physical locations and will continue to do so.
Not every church has recovered from the last year, but many are beginning to stabilize. They may be smaller, but they are not going to close their doors. Now that the crisis has abated for these churches, some pastors are considering a transition. If that's you, how can you know it's ok to leave? The last time we had a pandemic on this scale was one hundred years ago. A frame of reference doesn't exist.
First, it's good to understand the motive behind a transition. Why are pastors wanting to leave or transition right now?
Exhaustion: Pastors are not the only people who are tired. Just about everyone is! But the pandemic sucked the energy out of many pastors as they tried to make decisions about opening and closing, safety protocols, and digital services. Decision fatigue is hitting pastors especially hard.
Change of scenery: Not every local and state government responded the same way, and churches in different regions had different requirements placed on them. In some regions, many believed the threats to religious liberty were real. Whether you agree or not, the reality is an exodus out of places like California and New York is occurring.
Family: The loss of life is staggering, and pastors were not shielded. Many lost family members. Pastors, like others who have lost loved ones, are considering a move to be closer to other family members or desire to move back to their hometown.
Click here to read more.
SOURCE: Church Answers, Sam Rainer
---
As President of Church Answers, Sam Rainer wears many hats. From podcast co-host to full-time Pastor at West Bradenton Baptist Church, Sam's heart for ministry and revitalization are evident in all he does.