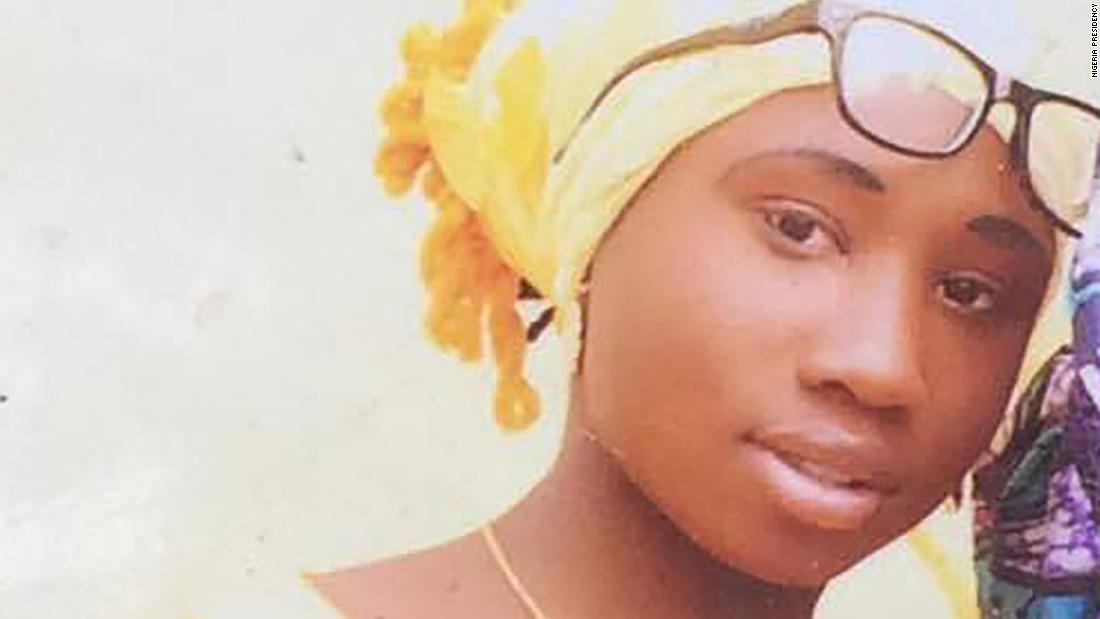 On International Women's Day, Leah Sharibu's parents are renewing pressure on Nigerian President Muhammadu Buhari to secure their daughter's release from Islamic extremists after nearly 300 recently kidnapped schoolgirls were released last week.
Rebecca and Nathan Sharibu released an open letter to Buhari published by Nigerian media Monday morning. Their daughter has been held captive for three years after being abducted by Boko Haram terrorists from her school in northeast Nigeria in 2018.
"Mr. President, you have promised me on the phone that my daughter will soon be [released] because negotiations are going on and not long Leah will be returned home but it has been over two years since you made that promise and Leah is now three years in captivity," the Sharibus wrote.
Click here to read more.
SOURCE: Christian Post, Emily Wood