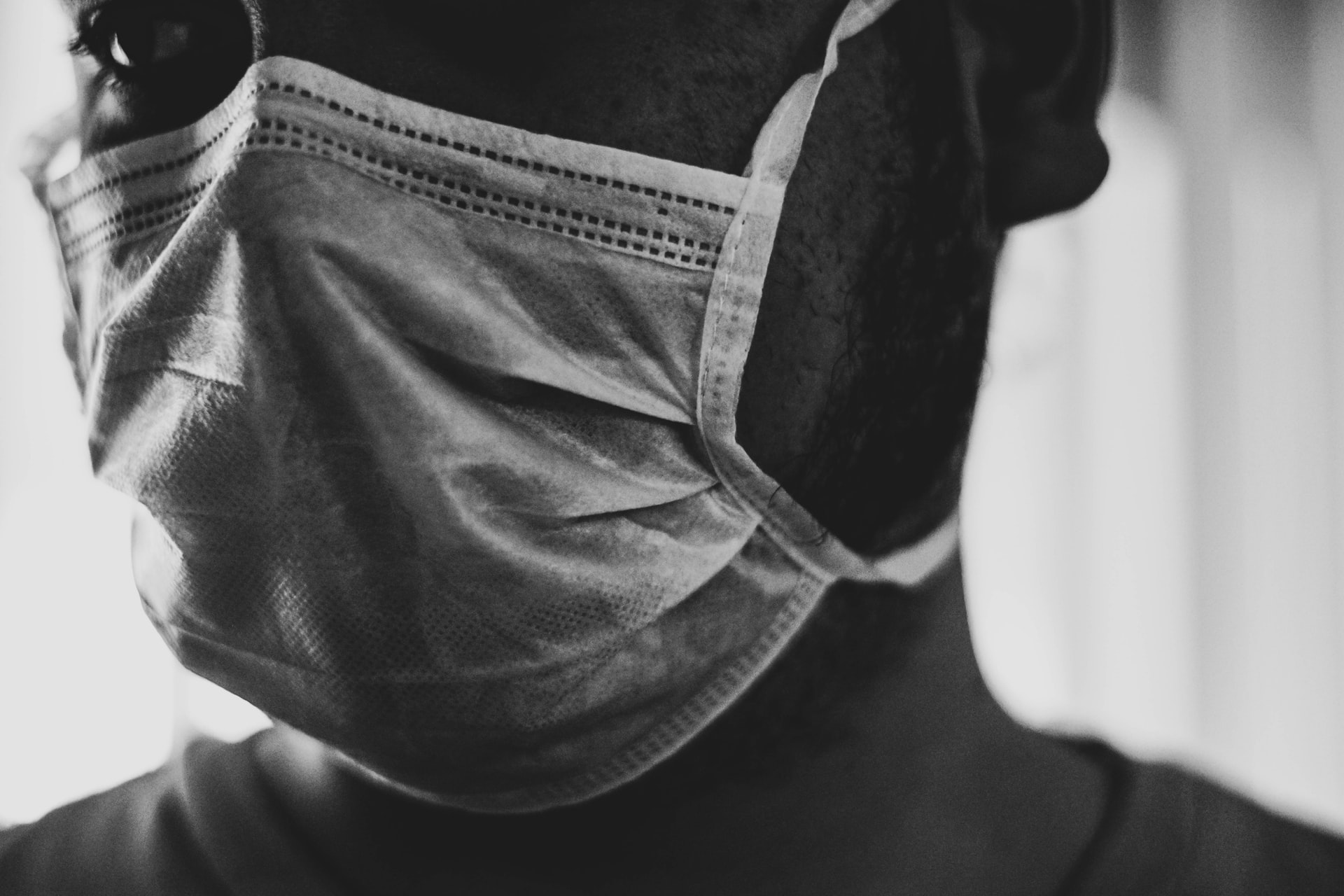 Forty-three states and Washington, D.C. failed to prioritize clergy in their COVID-19 vaccine distribution plans despite the federal guidance that distinguishes clergy as essential workers and the role many churches play in vaccine distribution, a legal nonprofit has warned. 
Napa Legal Institute, an organization that provides legal and financial education to advance faith-based nonprofits, published a report highlighting the states' negligence to follow federal guidance prioritizing religious leaders as essential workers in vaccine distribution.
Vice President and Executive Director of Napa Legal Institute Josh Holdenried told The Christian Post in a Friday interview that his organization launched the study after noticing a "double standard" churches experienced during the pandemic.
Click here to read more.
SOURCE: Christian Post, Emily Wood