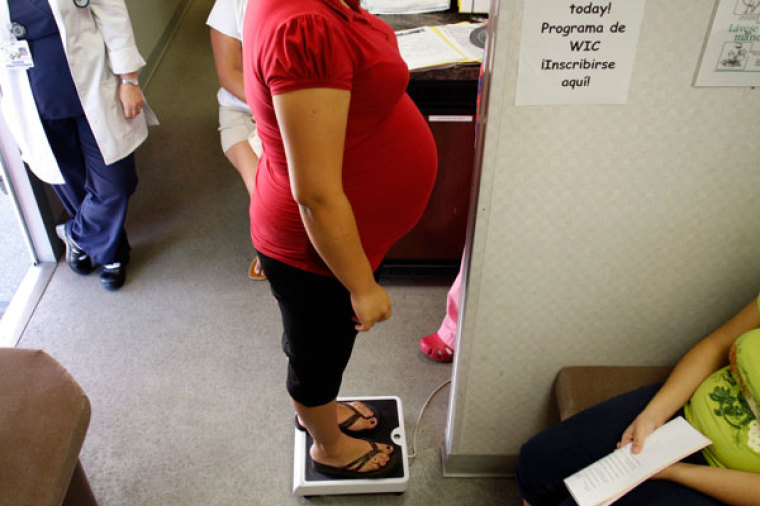 If the Equality Act becomes law, it will jeopardize the freedoms of pregnancy resource centers and hinder other pro-life protections, warns Save the Storks' CEO Diane Ferraro.
Ferraro of Save the Storks told The Christian Post in a Thursday interview that if the Equality Act passes the Senate, pro-life centers and nonprofit organizations would be endangered.
"If the Equality Act passes, the religious freedom will be taken away, and as a Christian nonprofit organization that partners with pregnancy resource centers across the state, we believe in equality for every woman as well as for every human being," Ferraro said. "[This] could strip away those privileges and those rights that our pregnancy resource centers have right now."
Click here to read more.
SOURCE: Christian Post, Emily Wood