As we all know, terrible ice storms recently in the Lone Star state froze many of their wind turbines and froze some of the gas pipelines, knocking out electricity for millions at a critical time. Some people even froze to death.
This was a tragedy, but despite the utter failure of "green" energy sources during the crisis, some on the left tried to use it to blame the climate alarmism skeptics for the debacle.
For example, Congresswoman Alexandria Ocasio-Cortez (AOC) said that the tragedy occurred because Texas had not signed on to the Green New Deal. Chuck Schumer, majority leader of the U.S. Senate, gloated that this deadly energy crisis happened to Texans because they "ignored climate change…now Texas is paying the price….Hope they learned a lesson."
Click here to read more.
SOURCE: Christian Post, Jerry Newcombe
---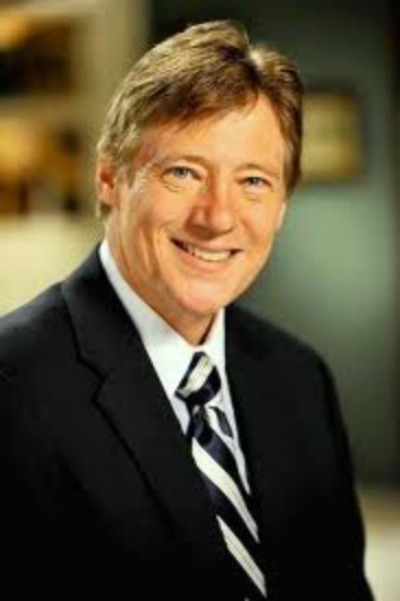 Jerry Newcombe, D.Min., is the executive director of the Providence Forum, an outreach of D. James Kennedy Ministries, where Jerry also serves as senior producer and an on-air host. He has written/co-written 33 books, including George Washington's Sacred Fire (with Providence Forum founder Peter Lillback, Ph.D.) and What If Jesus Had Never Been Born? (with D. James Kennedy, Ph.D.). http://www.djkm.org?    @newcombejerry      www.jerrynewcombe.com