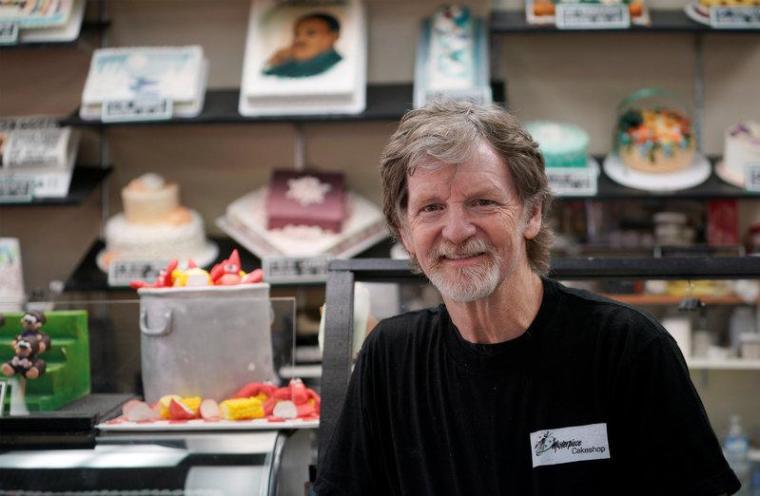 A judge has decided to throw out one of two charges against Colorado-based Christian baker Jack Phillips over his refusal to make a transgender-themed cake.
A trans-identified man who goes by the name Autumn Scardina filed a lawsuit against Masterpiece Cakeshop in June 2019 after the baker refused to make a cake celebrating Scardina's gender transition.
The suit claimed that Phillips violated two state laws, the Colorado Anti-Discrimination Act and the Colorado Consumer Protection Act, when refusing to create the cake.
However, in a ruling released Thursday, Denver District Court Judge A. Bruce Jones granted the defendants' motion to drop the charge of violating the CCPA by allegedly engaging in "an unfair or deceptive trade practice."
"Defendants contend that Plaintiff cannot show an unfair or deceptive trade practice because the most salient materials Plaintiff allegedly relied on are not advertisements. Because the Court agrees with this contention, it need not address Defendants' remaining arguments," wrote Jones.
Click here to read more.
SOURCE: Christian Post, Michael Gryboski