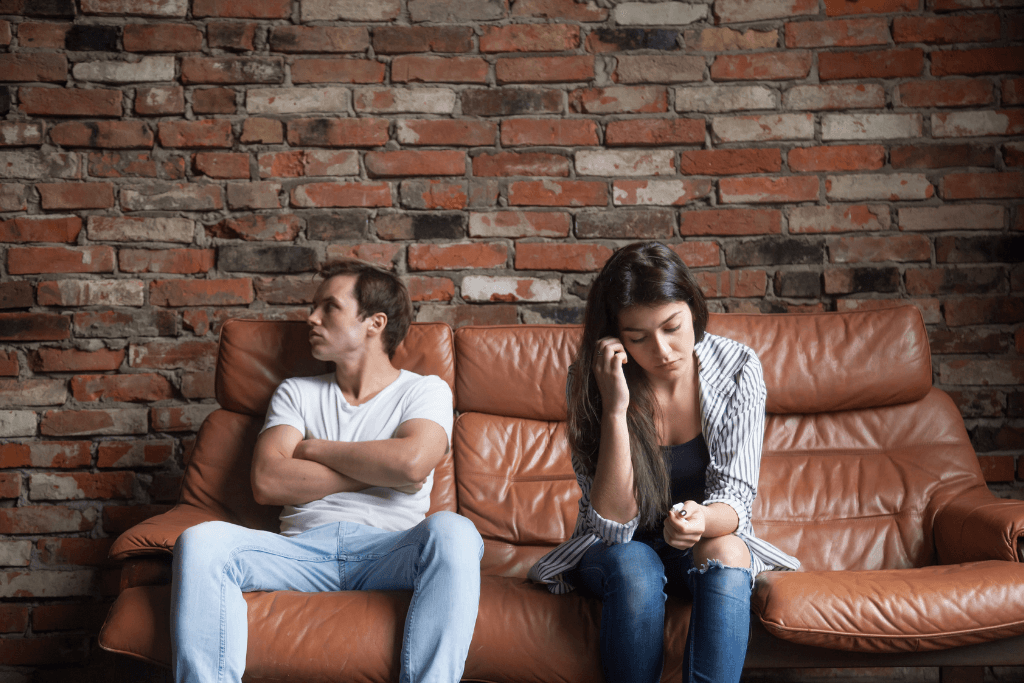 Dear Chuck,
I have several friends who are in deep financial trouble in the early years of their marriage. I want to avoid the stress they're experiencing. Do you have any helpful tips so that I can guard my home and marriage?
Avoiding Disaster
Dear Avoiding Disaster,
Being under constant financial stress is terrible at any age, but it is especially dangerous in the "early years." This is a time when most couples are vulnerable to separation and divorce.
I assume your friends are struggling with debt due to being unprepared for their lifestyle.
It usually occurs in a series of small mistakes, as a result of one huge accident, or because of the assumption that "this is just the way it's done." Since I don't really know what happened to your friends, I will give you some financial advice and also some general principles so that you can avoid the five most common causes of debt.
Allowing a Get-Rich-Quick Mentality to Govern DecisionsIf people only invested in get-rich-quick schemes with available cash, they would be more cautious. Somehow, it is easier to risk borrowed money because it appears to be free money. Like purchasing consumer goods on a credit card, it is easy to justify borrowing money to invest, especially when you think your returns are "guaranteed." Speculating on the future is a practice in surety, which the Bible warns against. It's presumptuous since no one can rightly predict financial markets.Believers are particularly vulnerable, trusting so-called "Christians" who claim to have a special revelation from God when selling their scheme. My advice: Stay with what you know. Thoroughly investigate the product, company, and person presenting the offer. Make no hasty decisions. Always wait 24 hours, and pray before investing a dime. Borrowing money to speculate is not investing. It is a high-risk gamble.
 Ignoring the Primary God-Given Advisor: A SpouseSince opposites tend to attract, couples will not agree on everything. Learn to communicate respectfully to reach reasonable compromises. Husbands are to love their wives. That includes seeking and listening to their advice before making any financial decisions. Wives are to honor their husbands and to respectfully give their opinions. God created a husband and wife to function as a single working unit. This enables them to capitalize on each other's strengths and avoid errors in judgment.
Click here to read more.
SOURCE: Crown.org, Chuck Bentley
---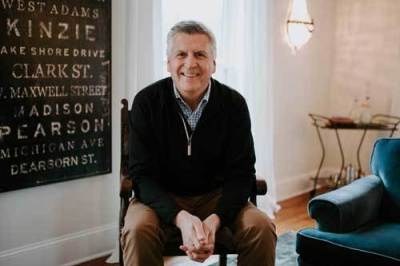 Chuck Bentley is CEO of Crown Financial Ministries, a global Christian ministry, founded by the late Larry Burkett. He is the host of a daily radio broadcast, My MoneyLife, featured on more than 1,000 Christian Music and Talk stations in the U.S., and author of his most recent book, Seven Gray Swans: Trends that Threaten Our Financial Future. Be sure to follow Crown on Facebook.