Can we find real faith on the earth today?
Before you think I'm judging, this is not my own question. This is a question that Jesus posed and Luke recorded, "When the Son of Man comes, will He really find faith on the earth?" (Luke 18:8).
You may not recognize this important scripture because it's almost impossible to hear it from the pulpit today. The prevailing attitude is that faith is positively flowing. Yet, before the Lord Jesus left this planet, He threw down this very serious question about the future. It came after long teaching about the single power in creation responsible for all there is and all we see — faith. The Lord ended this dramatic class with a question that, on the surface, seems to make no sense. It's a question about the state of affairs when He returns to collect His church, His bride — will he find faith?
In this question, what kind of faith did Jesus mean? He was really asking if He will find His and His Father's kind of faith when He returns. His question challenged those listening back then and challenges us as we read His words today. Will we believe to the end, to the saving of the soul? Or will we believe instead that we can receive our favorite parts of His truth and spit out the rest as bones?
Jesus asked about our faith in Him, His Father's kingdom and our new creation life. He is the anchor of all faith. He who is faith makes a statement concerning our faith to provoke us to think and examine our beliefs. From the sober overtone of His words, "real faith" is more challenging and perhaps less glamorous than today's "pop faith." The Christ-kind of faith is more humbling and crumbling than the simple, creative faith we have been taught.
Click here to read more.
SOURCE: Christian Post, Paula A. Price
---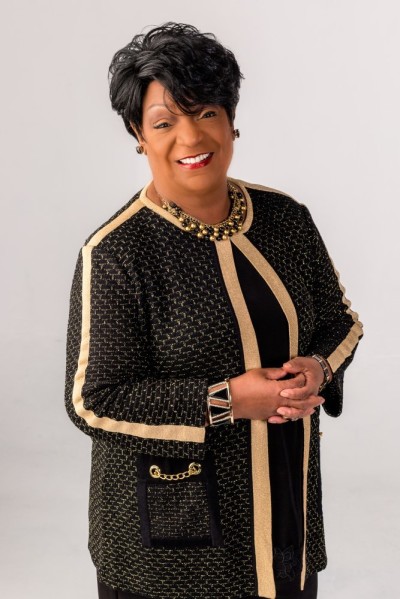 Dr. Paula A. Price is a speaker, author, talk show host, inventor, educator, executive coach, and minister known for empowering her audiences to "think differently and live powerfully. Dr. Price currently manages her own consulting firm and assessment company, is the author of over 50 books and manuals, including The Prophet's Dictionary, serves as the president of Price University, the host of her own television program, Taking IT on with Paula Price and oversees The Congregation of the Mighty in Bixby, Oklahoma.
Dr. Price has a D.Min. and a Ph.D. in Religious Education from Word of Truth Seminary in Alabama. She is also a wife, mother of three daughters, and grandmother of two.
To learn more, visit  www.drpaulaaprice.com.